Africa
105 Tunisia MPs against Israel ties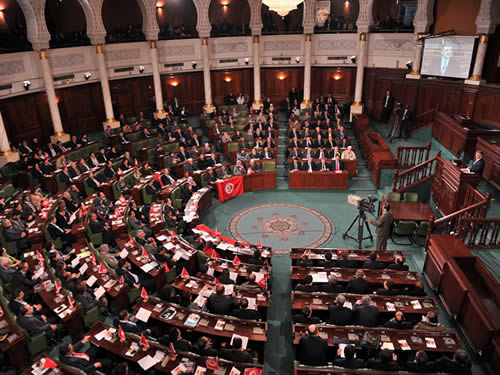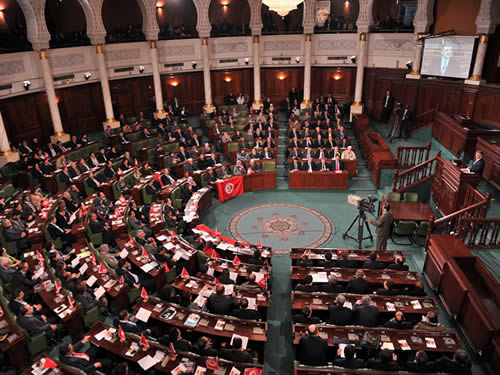 Some 105 Tunisian lawmakers have voted in favor of a bill that would criminalize any ties of the country with the Israeli regime, Press TV reports.
The bill, however, was dropped from the new constitution in the Saturday session of the Constituent Assembly after it failed to secure four additional votes.
The decision has caused anger among opposition parties who accuse the Ennahda Party and its allies, which hold the majority of seats at parliament, of accepting foreign pressure and voting against the anti-Zionist law.
"There is a foreign interference aimed at preventing the inclusion of criminalization of normalization of ties with Israel in the constitution," said Mourad Amdouni, the deputy of Popular Current Party.
For months, the public has put pressure on Tunisian lawmakers to include the criminalization of ties with the Tel Aviv regime in the final draft constitution.
Tunisia's national assembly started voting on the long-delayed new constitution on January 3. If adopted, the new constitution could end the impasse between Tunisia's divided political factions.
Tunisia's constitution is scheduled to be ratified by January 14.