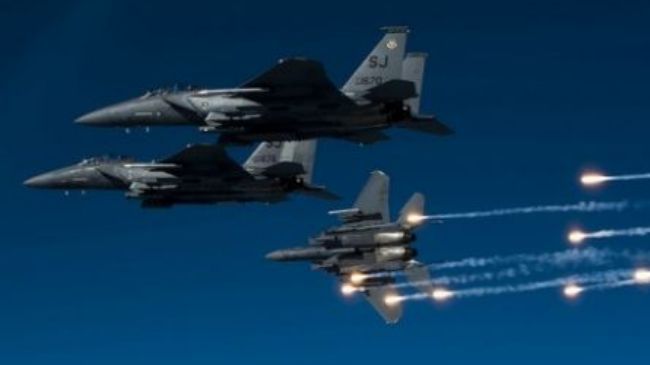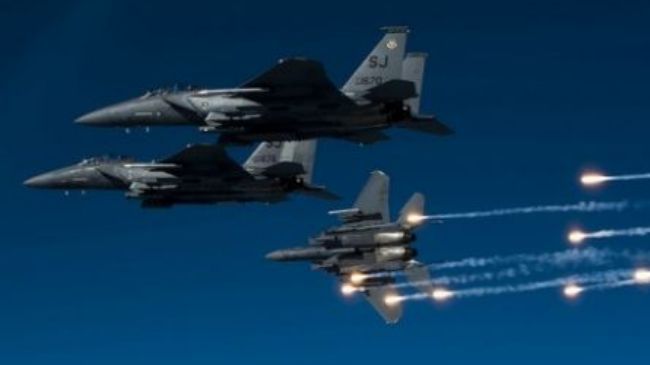 Afghan officials say at least 11 children have been killed in an air strike carried out by the US-led forces in the country's eastern province of Kunar, Press TV reports.
Kunar provincial officials said on Sunday that at least two Afghan women were also killed in the air raid which took place in the town of Shigal in the Kunar Province where American forces are stationed.
Local officials say a U-S military advisor has also been killed in a joint ground military operation by Afghan and foreign soldiers.
US-led forces claimed that the attack had been carried out to target a local Taliban commander.
On Thursday, six people, including four Afghan policemen and two civilians, were killed in an airstrike carried out by US-led forces in Afghanistan's eastern province of Ghazni.
Nearly one week ago, 11 Afghans, including two children, were killed in a similar assault by foreign forces near the provincial capital city of Ghazni.
Many civilians have lost their lives in US-led operations in various parts of Afghanistan over the past decade, with Afghans becoming increasingly outraged at the seemingly endless number of the deadly assaults.
Washington claims that its airstrikes target militants, but local sources say civilians have been the main victims of the attacks.
The United States and its allies entered the war in Afghanistan in October 2001 as part of Washington's so-called war on terror. The offensive removed the Taliban from power, but after more than 11 years, the foreign troops have not been able to establish security in the country.