Africa
11 killed in anti-Boko Haram operation in Chad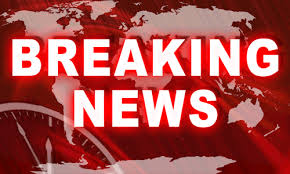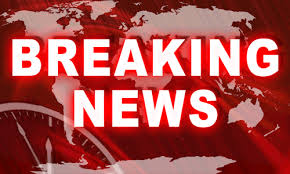 Eleven people have died in an attack by the Chadian police against the Nigeria-based Takfiri terrorist group Boko Haram in the Chadian capital N'Djamena.
The operation took place in one of the city's districts on Monday. National police spokesman Paul Manga said, "Five officers, five Boko Haram elements and one police informant" had died in the operation.
On June 15, a double bombing hit the city, killing at least 33 people. The attack has been blamed on the militants.
Before Monday's raid, Chad's chief prosecutor announced "the dismantling [of a Boko Haram cell] and the arrest of 60 people" as part of an inquiry into the bombings.
"A terrorist cell was identified and taken down. Sixty people were detained," including Nigerians, Chadians, Cameroonians and Malians, prosecutor Alghassim Kassim said.
Chad has been a major military ally with Nigeria in the fight against Boko Haram, whose leader has publicly threatened the Chadian president with retaliation.