Iraq
12 Killed in Car Bomb Explosion in Iraq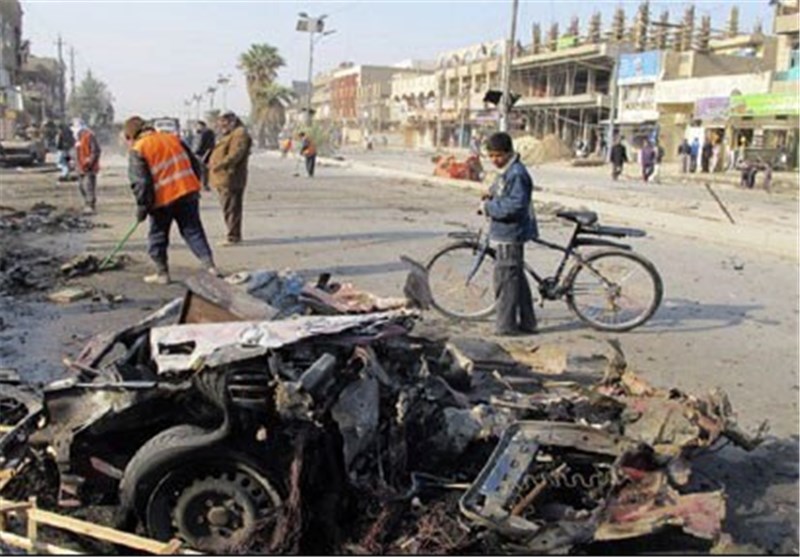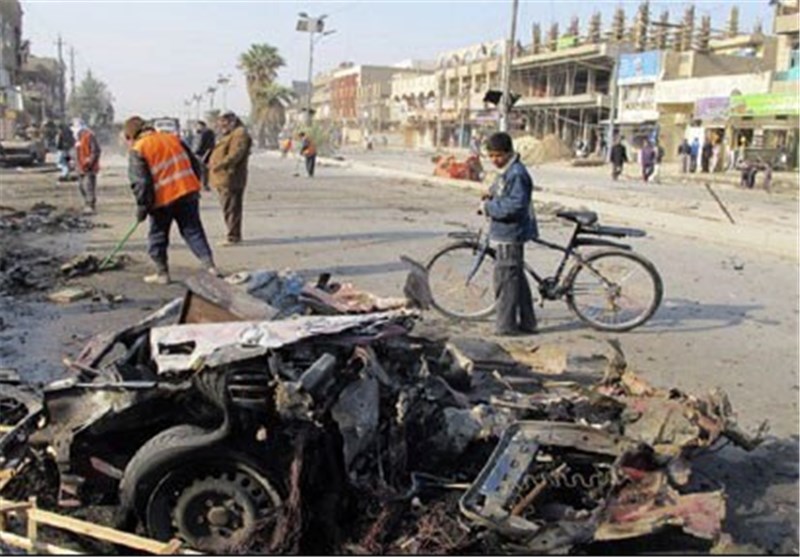 A car bombing has killed at least a dozen and injured 40 east of Iraq, security forces have announced.
Police and hospital sources said Monday that the blast happened in Shaftah district of the city of Baqubah near a popular restaurant.
Iraq's Summeriyah news said security forces cordoned off the area and ambulances arrived to transfer the wounded.
Iraqi Interior Ministry spokesman Brig. Gen. Saad Maan said the attack happened at the heart of the city, adding that an investigation has been opened into the attack.