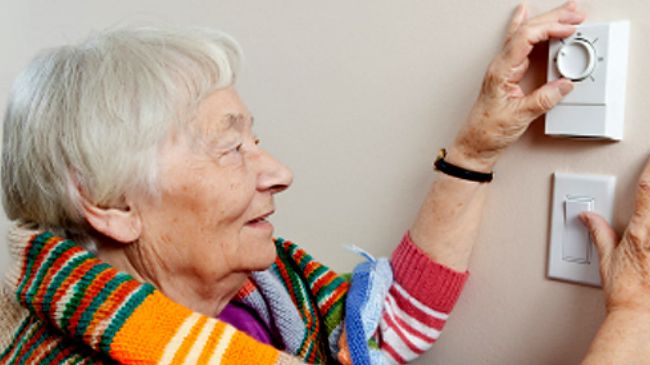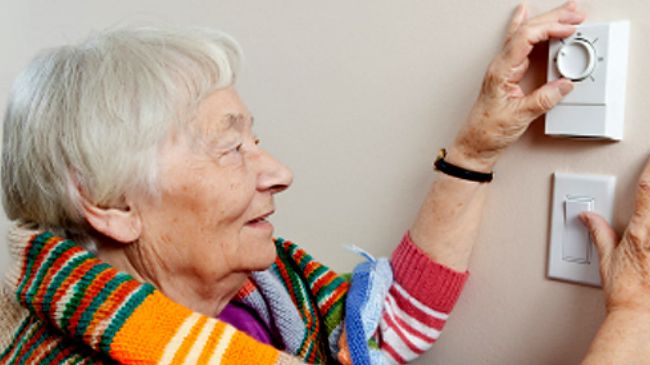 A British energy company says one in three of its customers are rationing power raising new concerns that many Britons have been forced to choose between heating their houses or skipping meals to afford energy bills.
A poll by Onepoll for Ovo Energy shows more than one third of homes are rationing power with 70 percent having already limited their consumption to save, The Guardian reported.
The findings show almost ten percent of British families no longer afford paying for energy bills while another 14.5 percent believe bills will become too expensive for them to pay as early as this winter.
The average dual fuel power bill is now at a record £1,318 in Britain and it is estimated to rise by another £110 by 2020 thanks to the government's Energy Bill that enable energy companies to incur an additional £7.6 billion to fund low-carbon electricity infrastructure.
According to the survey, the situation has forced 23.7 percent of the respondents to ration food to be able to pay for energy bills with another 10 percent saying they have given up on Christmas presents to keep warm.
Meanwhile, one in five are now wearing coats, hats and scarves or draping in blankets to save energy on heating systems.
This comes as another survey by the charity Citizens Advice Bureau (CAB) shows 38 percent of people are eating less food to be able to keep warm.
"Heat or eat is a very real question for many of our clients," CAB chief executive Gillian Guy said.
"We have serious concerns about the impact that this will have on people on low incomes. Citizens Advice saw over 95,000 fuel debt problems last year and we regularly hear stories of people only heating one room or parents only heating their house when their children are home," Guy added.