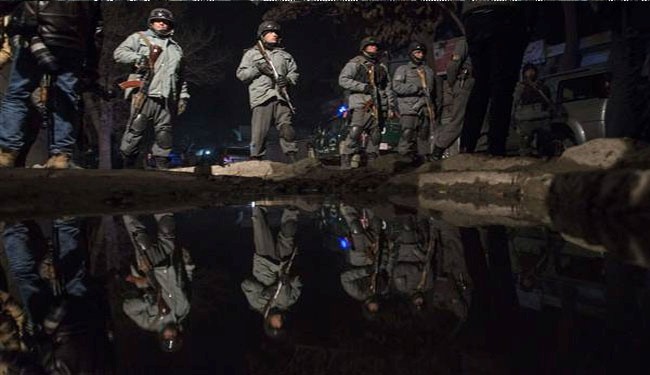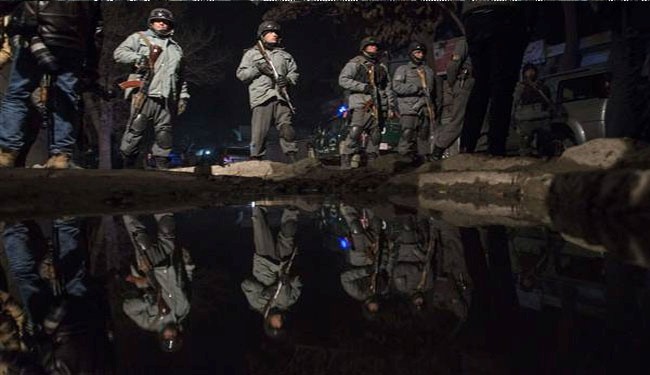 At least 21 people, mostly foreigners, have been killed in a suicide bombing and gun attack on a popular Lebanese restaurant in the Afghan capital Kabul, police said.
A suicide bomber, according to local authorities, detonated his explosive vest at the fortified entrance of the La Taverna du Liban restaurant while two other militants stormed inside and opened gunfire.
Among the dead were 13 foreigners, including two British citizens, two Canadians, a senior International Monetary Fund (IMF) representative from Lebanon, and the restaurant's Lebanese owner.
Four United Nations officers are also reported to be among those killed, though their nationalities have not been confirmed.
"Our latest figure is 21 killed, including 13 foreigners and eight Afghans," Kabul Police Chief Mohammad Zahir told reporters.
He further added that five women were among the dead and about five more individuals were also injured in the deadly incident.
The long-established Taverna has been a regular dining spot for foreign diplomats, consultants, aid workers and Afghans and was crowded with patrons on a busy Friday, the weekly holiday in Afghanistan.
Like many restaurants in Kabul, it ran strict security checks with diners patted down by armed guards and passing through at least two steel doors before gaining entry.
UN Secretary General Ban Ki-moon strongly condemned the attack, saying that "such targeted attacks against civilians are completely unacceptable and are in flagrant breach of international humanitarian law."
The Taliban has claimed responsibility for the deadly attack.
A militant spokesman said the attack was to avenge a US airstrike in Parwan province on Tuesday night that killed seven children and a woman.
"These invading forces have launched a brutal bombardment on civilians… and they have martyred and wounded 30 civilians. This was a revenge attack and we did it well, and we will continue to do so," Zabihullah Mujahid said in a statement.