Pakistan
13 killed in flash floods in southwest Pakistan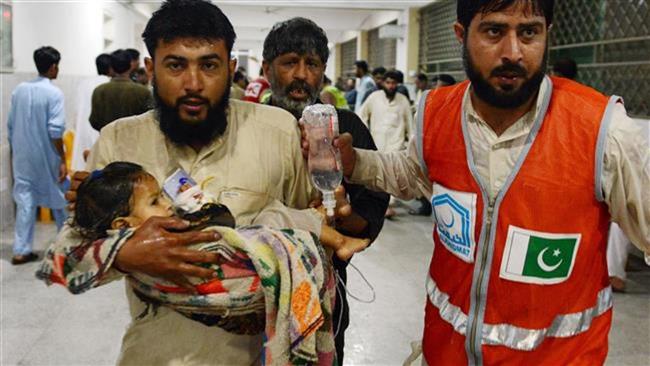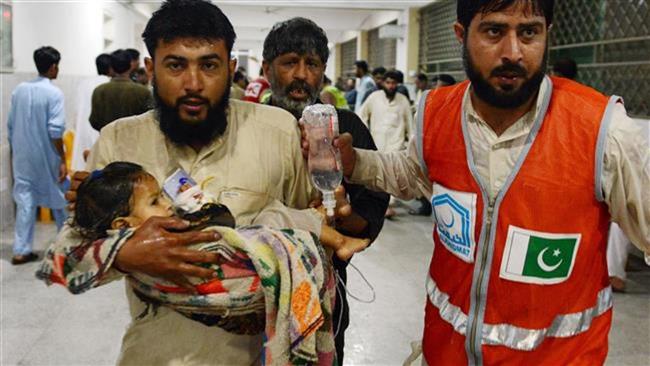 Flash floods, triggered by heavy downpours, have killed at least 13 people in a remote village in southwestern Pakistan, a government official says.
Deputy District Commissioner Wahid Shah said on Thursday that rescuers were still looking for seven people who went missing during overnight flooding in the Khuzdar district in the Baluchistan Province.
The flash floods also damaged or destroyed several houses and roads near the embankment of a stream flowing near the village.
Khuzdar region is located about 400 kilometers (240 miles) south of Quetta, the capital city of Baluchistan Province.
Flash floods are common in South Asia's summer monsoon season; however, pre-monsoon rains have been causing serious damage in Pakistan in recent years.