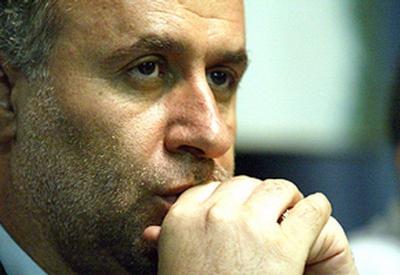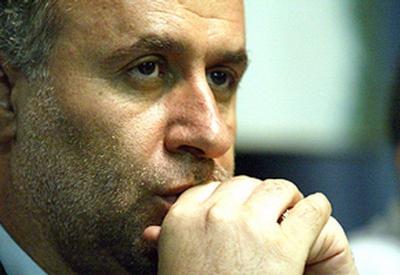 Education Minister Hamid Reza Haji Babaei on Wednesday recalled 13th of Aban, the National Students Day, as a day to get rid of U.S. imperialism.
Haji Babaei made the remarks in an message on anniversary of crackdown of the students anti-shah, anti-U.S. demonstration in Tehran on November 4, 1978.
He said that Iranian students will prove to our enemies that memories and ways of Iran's martyred students would be remained in our the history.
Following the victory of the Islamic Revolution of Iran in 1979, Iran observes National Student Day on December 4 to commemorate the students who were martyred during anti-U.S. demonstration in Tehran in 1978.
On Aban 13, 1358 (Nov, 4, 1979), Iranian students occupied the US Spy Den (Embassy) in Tehran in protest to the US interference in Iran and its support of anti-Revolutionary elements.