Yemen
14 people killed in south Yemen violence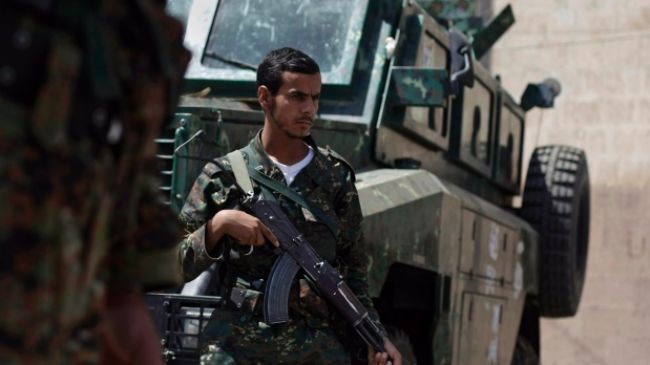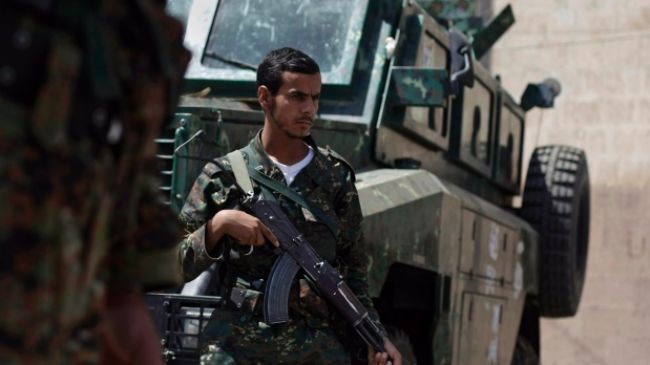 Fourteen people, including four civilians, have been killed in clashes that occurred between the Yemeni army and gunmen in the southern city of Dalea.
Yemen's Defense Ministry said the violence broke out after armed men attacked an army truck carrying food to a unit in the southern Dalea Province on Tuesday.
They reportedly targeted the military vehicles with anti-tank rockets and automatic rifles.
Among the killed were four soldiers, one officer and four civilians. Fourteen soldiers were also kidnapped by the assailants.
Authorities have yet to comment on the identity of the gunmen.
The continued confrontation between the army and the tribesmen in Dalea follow the army's shelling of a funeral tent in late December that killed 19 people.
The southern province is viewed as a stronghold for secessionists demanding restoration of former South Yemen, which unified with the North in 1990.
The Southern Movement gained strength during mass demonstrations which forced former dictator, Ali Abdullah Saleh, to step down two years ago.
The secessionist movement calls for autonomy or the complete independence of the south. Southern residents complain that they have been economically and politically marginalized by the central government in Sana'a.
Yemen also suffers regular attacks by al-Qaeda loyalists who have carried out a spate of deadly attacks against Yemeni security forces since Saleh's successor, Abd Rabbuh Mansur Hadi, came to power in February 2012.