Middle East
Palestine
14 Zionist Occupation Troops Injured in Retaliatory Attack
A Palestinian motorist slammed his car into a group of soldiers in the occupied Jerusalem (al-Quds) early on Thursday, wounding 14.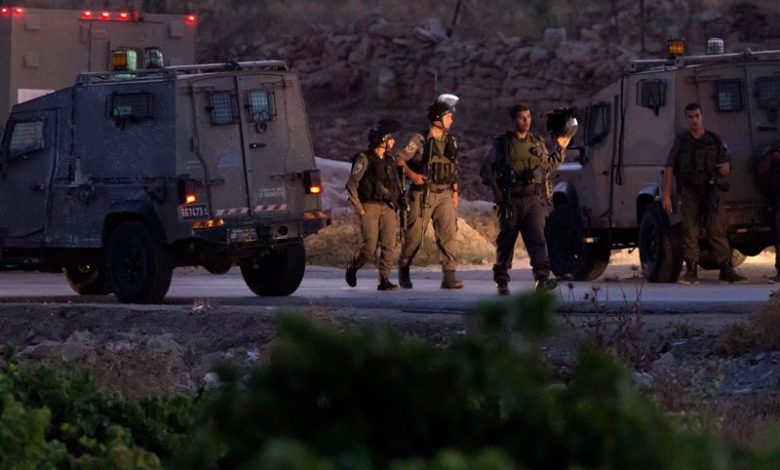 Zionist military spokesman Lt. Col. Jonathan Conricus said one of those injured was seriously hurt, the others were lightly injured, according to AP.
Israeli police spokesman Micky Rosenfeld said the incident was being treated as a "terror attack." He said Israeli forces were searching for the assailant.
Palestinian hospital officials said the 19-year-old was killed in clashes in the West Bank city of Jenin. Six others were wounded in the confrontation.
It came just hours after Israeli forces shot and killed a 17-year-old Palestinian during clashes with demonstrators elsewhere in the occupied West Bank on Wednesday.