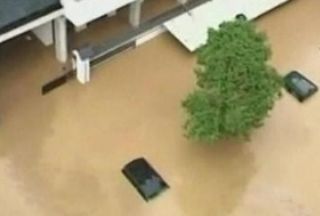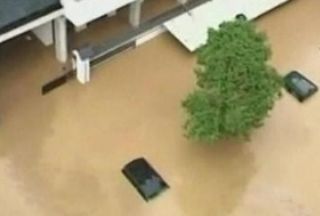 Floods and landslides triggered by torrential downpours have killed 147 people and left dozens missing in southern China over the past few days, officials say.
The Chinese Ministry of Civil Affairs said on its website Sunday that more than 90 people are still missing and over one million have been forced to flee their homes.
Thousands of houses have been destroyed and economic losses are expected to exceed 2.9 billion dollars.
The torrential rain has also caused power cuts and widespread damage to roads. The National Meteorological Center has warned of more heavy rains in the coming days.
The deadly floods come just a few months after much of the region suffered from the worst drought in a century.