Palestine
15 Gazan migrants drown near Egypt coast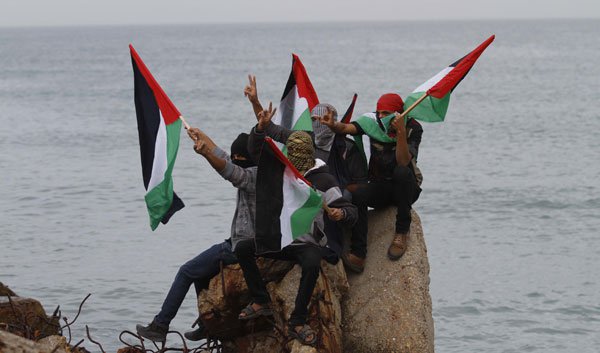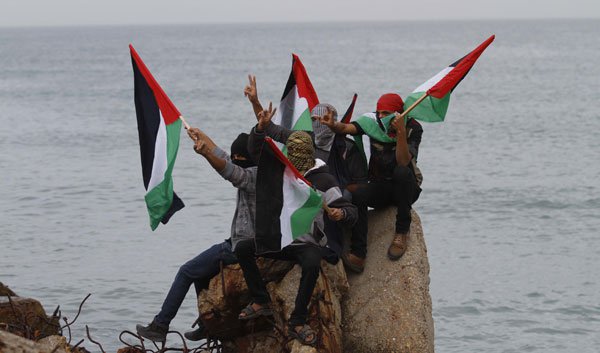 At least 15 Palestinians from the Gaza Strip have drowned near the coast of Egypt's Alexandria city after a boat boarding dozens of migrants sank en route to Italy, a local newspaper reported.
Palestinian daily Al-Quds quoted a number of Palestinian families in the Gaza Strip as saying they have received phone calls from Egyptian authorities Saturday evening telling them that a boat boarding their relatives has sunk near Alexandria's coast.
Egyptian authorities, however, have yet to comment on the incident.
At least 72 others have been rescued and taken to Alexandria by Egyptian Coast Guard forces as the search for other survivors continued, sources told Al-Quds newspaper.
According to the report, the sources said the sunken boat had boarded 160 Palestinian migrants, including children, from the southern Gaza Strip's Khan Younis and Rafah cities.
A well-placed source has told Anadolu Agency that dozens of Palestinians from the Gaza Strip have recently left the blockaded enclave for next-door Egypt through cross-border tunnels in a quest to migrate to Europe via sea.
The source also said that the number of Palestinians seeking emigration has increased in the wake of a recently-ended devastating Israeli offensive on the Gaza Strip which left over two thousand Gazans dead and thousands of homes destroyed.