Palestine
15 Israeli soldiers killed in battles with Palestinians: Sources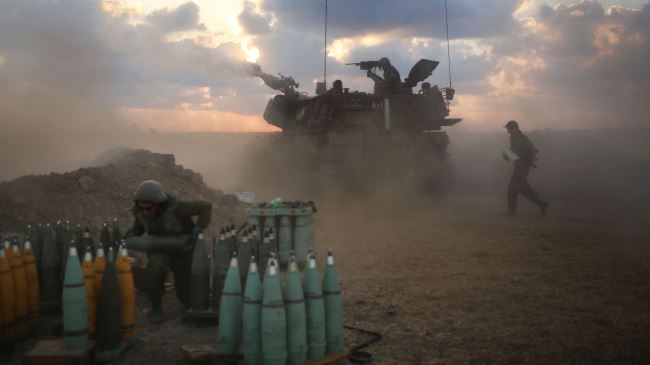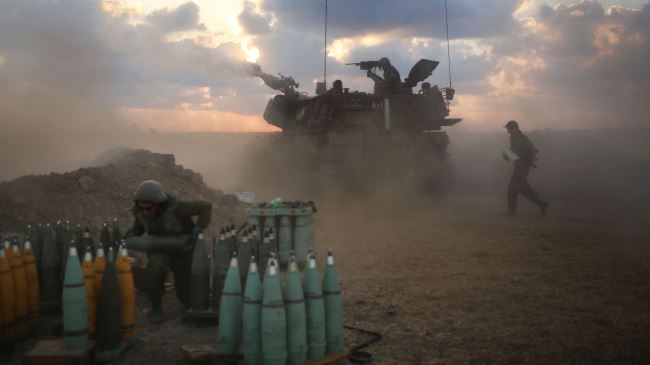 Palestinian fighters say they have killed 15 Israeli soldiers and destroyed three military vehicles in battles against the Tel Aviv regime.
In a statement released on Saturday, the Ezzedine al-Qassam Brigades, the military wing of Hamas, said that six were killed after Hamas forces crossed into the southern Israeli region of Eshkol through underground tunnels.
"One of our select units, which was made up of 12 fighters, managed to infiltrate into the site in a new and stunning blow," read the statement.
Two other infiltration operations are said to have left seven other Israelis dead.
Gazan fighters also blew up an Israeli major's vehicle, which killed him.
In the city of Dimona, located in Negev Desert, another Israeli soldier was killed.
However, the Israeli military puts the death toll from Hamas operations at two.
Israeli warplanes have been carrying out incessant airstrikes against Gaza since July 8. Early on Thursday, thousands of Israeli soldiers launched a ground invasion into the densely-populated strip.
So far, nearly 350 people have been killed by the Israeli regime despite pressure by international community.
PressTV