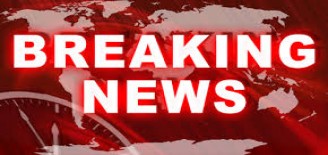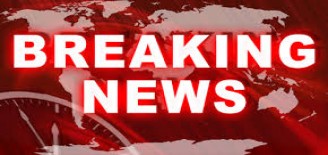 At least 15 people have been killed in separate attacks carried out by Taliban militants across Afghanistan, officials say.
According to Laghman Province spokesman Sarhadi Zwak, a roadside bombing in the provincial capital of Mihtarlam left at least four people dead on Thursday.
In a separate incident, 11 people were killed and six wounded after Taliban militants carried out an attack against a checkpoint in Ghazni Province's Andar district on Wednesday.
Reports say the victims in Ghazni were members of a pro-government group fighting against the Taliban.
Six Taliban militants were also killed in an exchange of fire between the two sides at the checkpoint.
The United States and its allies invaded Afghanistan in 2001 as part of Washington's so-called war on terror. The military offensive removed the Taliban from power, but insecurity continues across the country despite the presence of thousands of US-led troops.
The US-led combat mission in Afghanistan ended on December 31, 2014. However, at least 13,500 foreign forces, mainly from the United States, have remained in Afghanistan in what the US is calling a support mission.