Asia-Pacific
15 nabbed in Australia anti-terror raids against ISIL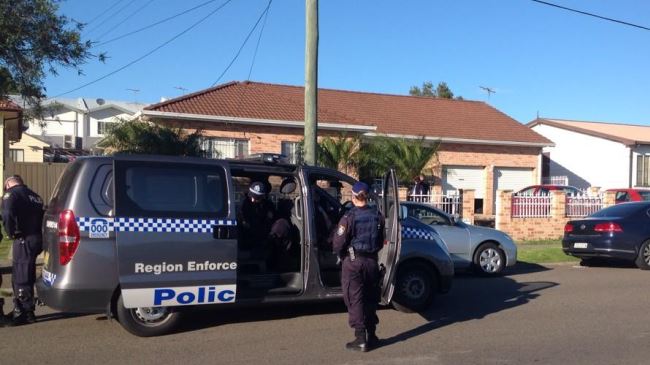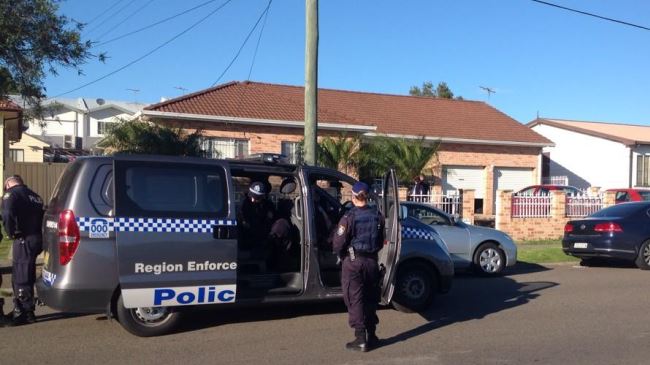 Australian police have detained 15 people allegedly linked to the Takfiri ISIL group, in a major counter-terrorism operation.
According to reports, more than 800 state and federal police forces on Thursday raided more than a dozen locations in the country's most populous city of Sydney. Separate raids were also conducted in the eastern cities of Brisbane and Logan as part of the operation.
Federal Police Commissioner Andrew Colvin said 15 people were detained after intelligence indicated a random, violent attack was being planned on Australian soil. He said at least one of those detained was arrested in connection with "terrorism offenses."
Australian Prime Minister Tony Abbott also told a press conference that he had been briefed with intelligence that ISIL terrorists inside Australia had been urged to carry out a public execution or "demonstration killing."
"The exhortations, quite direct exhortations, were coming from an Australian, who is apparently quite senior in ISIL, to networks of support back in Australia to conduct demonstration killings here in this country," Abbot said but did not name the Australian.
The operation came almost a week after the country raised its terror threat level to "high" for the first time in a decade in response to the domestic threat posed by ISIL militants returning from fighting in Iraq and Syria.
Canberra believes up to 60 Australians are fighting alongside the ISIL Takfiris, while another 100 are actively working to support the movement in Australia.
The ISIL terrorists are in control of some areas in Syria and have captured large swathes of land in neighboring Iraq.
They are notorious for carrying out horrific acts of violence in the areas they have taken, including the mass execution of civilians as well as including public decapitations and crucifixions.
Observers believe the US and its allies, including Australia, are directly responsible for the rise of Takfiri terrorist groups such as ISIL in the region because of their interventionist policies, particularly in Iraq and Syria.