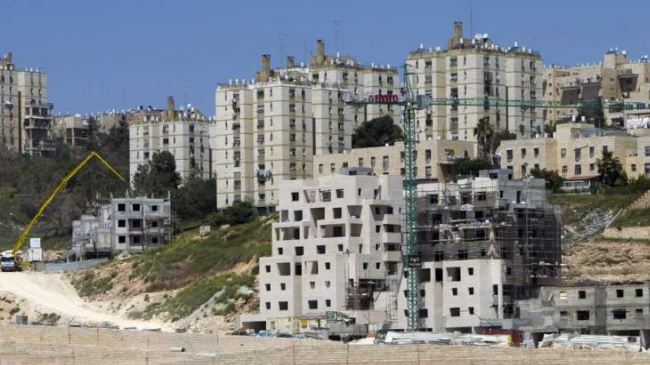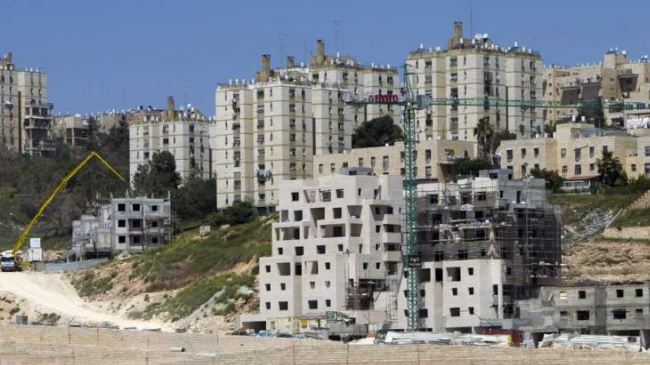 A rights group says Israel has been holding 15 Palestinian prisoners in solitary confinement for more than three months.
Prisoners told a lawyer from the Palestinian Prisoner's Society (PPS) on Saturday that the 15 inmates were moved from the Jalbou and Shatta prisons on June 12 to solitary confinement as punishment for "attempts to dig tunnels".
According to reports the inmates are being held at the Gilboa, HaSharon, Ayalon, and Nafha prisons.
Also at the Nafha prison, prisoners say that there has been an increase of cell raids at the facility over the past few months.
The prisoners went on to say that during the overnight raids, Israeli "repression units" assault the inmates with various weapons and tie them up with plastic cuffs.
On October 25, the PPS said via a statement that Israeli guards have carried out several raids in Ramon prison since early October.
The statement went on to say prison authorities have banned a number of TV channels and refused to give blankets, sheets and clothes to the inmates.
Palestinian prisoners detained at Israeli prisons regularly go on hunger strikes to protest against their inhumane situation, including deteriorating health condition and administrative detention.
Administrative detention is a sort of imprisonment without trial or charge that allows Israel to incarcerate Palestinians for up to six months. The detention order can be renewed for indefinite periods of time.