World News
"15 Russian Soldiers Died Because of Israel's Irresponsible Actions"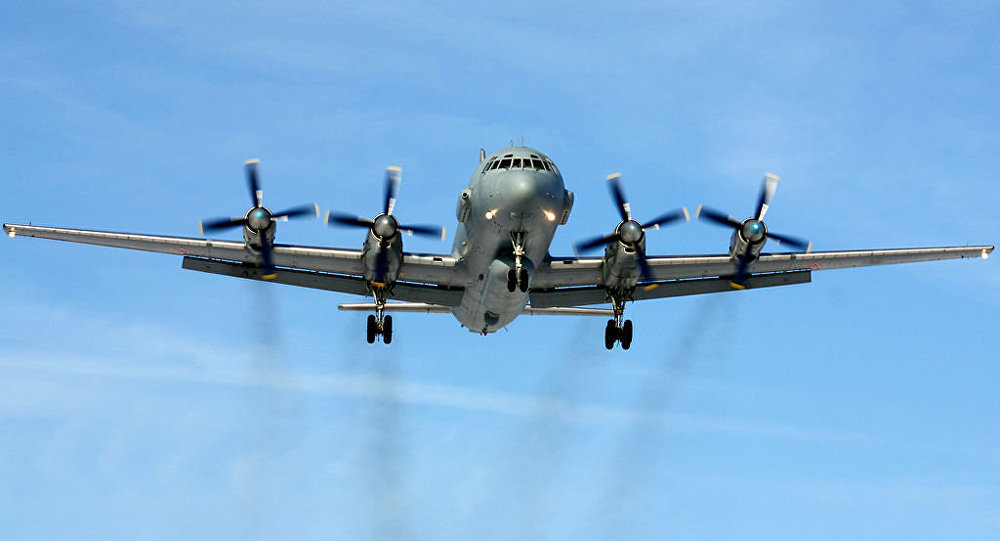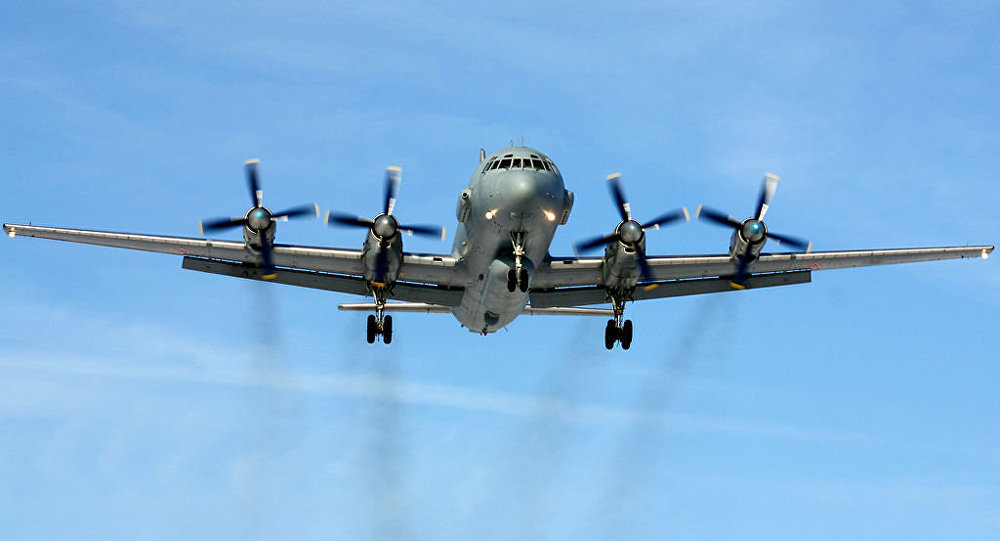 Russia's defense ministry said on Tuesday that one of its military aircraft with 15 people on board disappeared from radar screens over Syria at the same time that Israeli and French forces were mounting aerial attacks on targets in Syria.
Russia blamed the Zionist entity's "deliberate provocation" for the incident, accusing Israeli military planes of creating a "dangerous" situation in Latakia.
The defense ministry said Tel Aviv warned Moscow about the planned operation one minute beforehand, adding that it was not enough time to get the Russian military plane (Ilyushin Il-20 ) to safety.
The defense ministry said 15 Russian military service people died because of Israel's "irresponsible actions," adding that it reserves the right to take appropriate measures after Israeli hostile actions.
The defense ministry in Moscow said the aircraft was returning to the Russian-run Hmeymim airbase in Latakia province when, at about 11 P.M. Moscow time (20:00 GMT), it disappeared from radar screens.
The plane was over the Mediterranean Sea about 35 km (20 miles) from the Syrian coastline, Russia's TASS news agency quoted the ministry as saying in a statement.
Syrian media also reported that latakia was subjected to hostile missile attack on Monday evening.