Iran
1,500 birds die at Lake Urmia under suspicious circumstances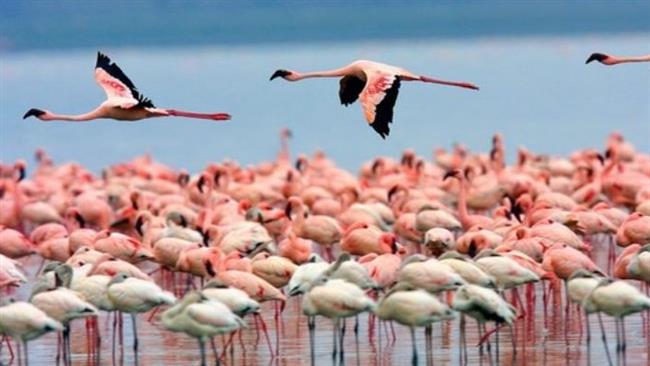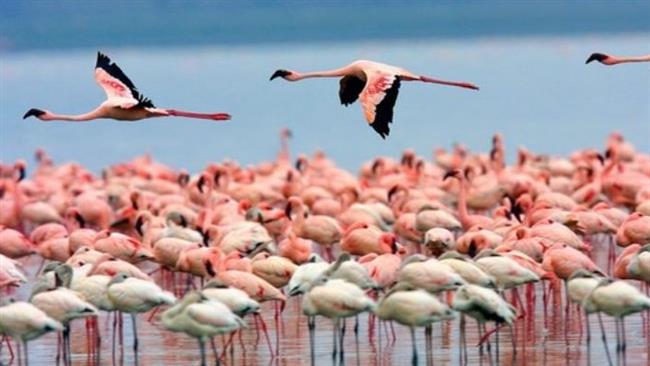 Around 1,500 birds have died around Lake Urmia in northwestern Iran for unknown reasons, an official with Iran's Department of Environment says.
"The reason behind this accident is not clear yet and is under investigation," said the director of wildlife protection organization of the province of West Azarbaijan on Tuesday.
Omid Yousefi ruled out the possibility of a bird flu outbreak, and added that samples had been sent to a number of veterinary diagnostic laboratories and research centers and universities for detailed analysis.
Referring to speculations that the birds may have been poisoned by the sewage and wastewater from treatment plants in the city of Urmia and other surrounding cities, he said, "A certain answer cannot be given without the results of the tests."
He added that there are still a large number of sick birds that may perish in the near future due to their small stature.
Yousefi noted that initial steps have been taken to set up veterinary field clinics around the area.
Located between the provinces of East Azarbaijan and West Azarbaijan, the saltwater lake, one of the largest on the planet, is on the brink of a major environmental disaster due to its highly endangered ecosystem.
Stressing the necessity to take proper measures to find a solution for the problem, Yousefi said the lake crisis has made wildlife survival difficult in the region.