Africa
160 Dead and Injured in Huge Mali Blast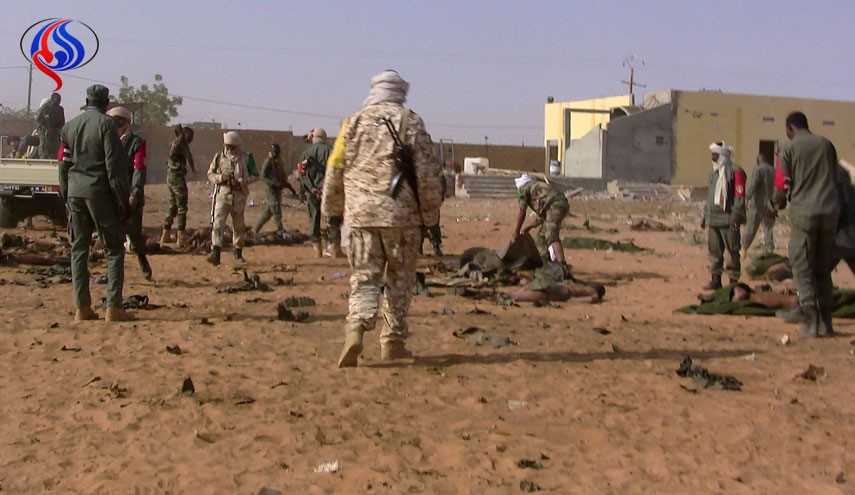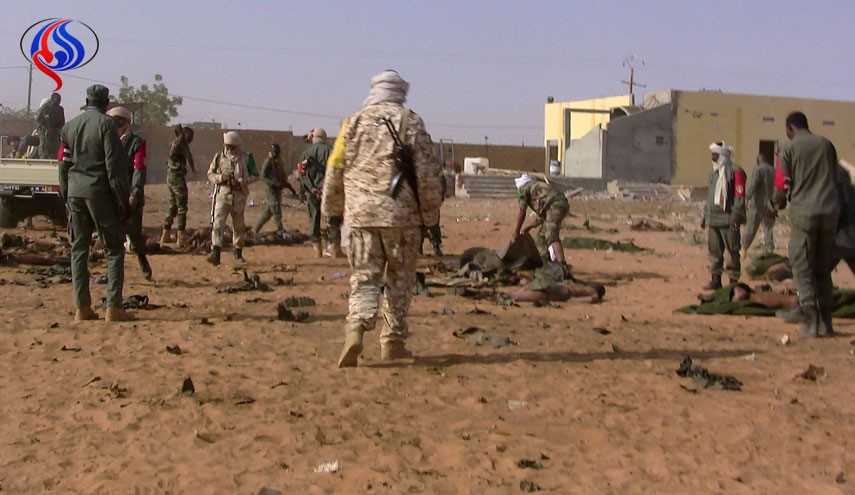 A car bomb attack struck a military camp in the northern Mali city of Gao on Wednesday morning local time, leaving at least 60 people dead and over 100 injured.
There were no reports of injuries in the Chinese peacekeeping force. The camp was home to government soldiers and rival armed groups that jointly patrol the desert north under a UN-brokered peace deal.
A vehicle packed with explosives drove into the camp and detonated at 8:51 am while the soldiers were having an assembly.
The UN said it was a suicide attack. Dozens of bodies ripped to pieces were lying on the ground and rescuers including Chinese peacekeeping force members were moving them.
The UN Mission in Mali (MINUSMA) has initiated emergency mechanisms and dispatched two infantry battalions and helicopter teams to guard the area.
Medical personnel from the fourth Chinese peacekeeping force in the country rushed to the ruined camp to provide treatment. Meanwhile, the rest of the force has also taken necessary defense measures and initiated emergency plans