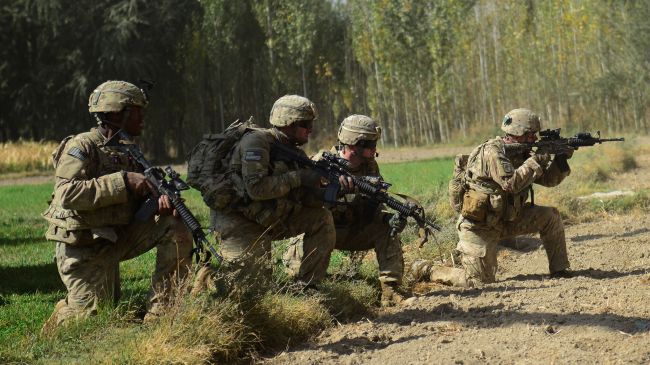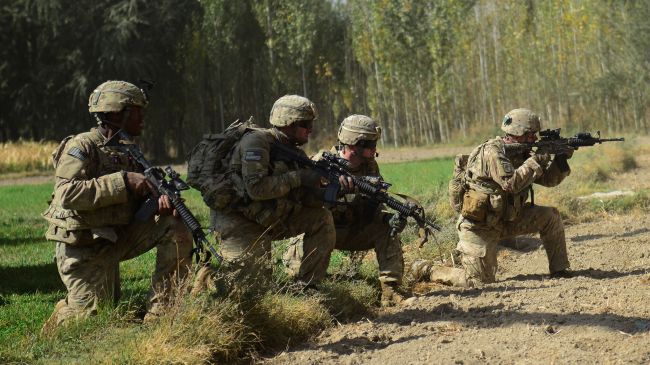 The Taliban militants in Afghanistan claim that they have killed 17 US-led soldiers in a car bomb blast in eastern province of Ghazni, Press TV reports.
The blast took place opposite a NATO military base in Ghazni's Qarabagh district on July 23, leaving another 20 foreign troopers wounded, the Taliban said.
According to the Afghan militant groups, four NATO tanks were also destroyed in the explosion.
Afghan officials and Western military alliance have not shown any reactions to the claims yet.
The alleged assault came one day after at least three US troops were killed in a bomb blast in eastern province of Wardak.
The more than a decade-long US-led war in Afghanistan has failed to end militancy in the war-torn country.
Meanwhile, the US, having thousands of troops on the ground, is now seeking a negotiated settlement with the Taliban.
According to the website icasualties.org, some 2064 US-led soldiers were killed in the war-torn country, since the United States and its allies invaded Afghanistan in 2001 as part of Washington's so-called war on terror.
The increasing number of military casualties in Afghanistan has caused widespread anger in the United States and other NATO member states, undermining public support for the Afghan war.