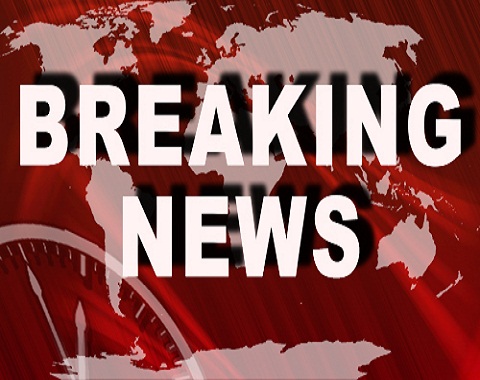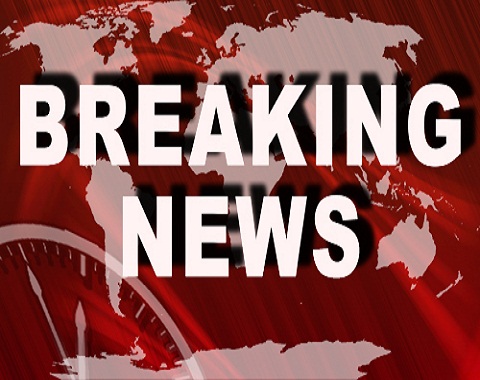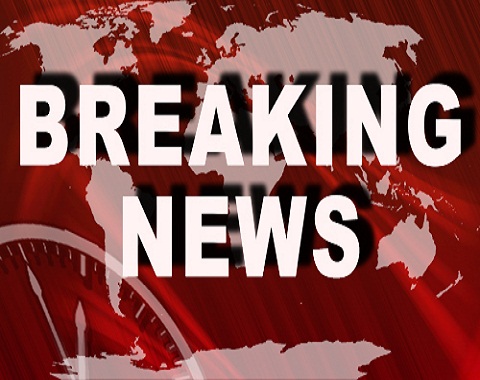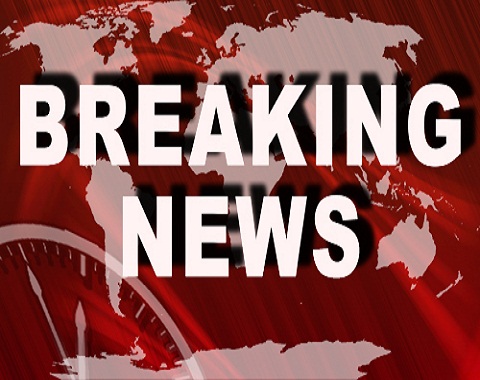 The cut to Scottish benefits has doubled to £4.5 billion and could result in 17,000 job cuts in the country, Scotland's Deputy First Minister Nicola Sturgeon warns.
Speaking at the Scottish National Party (SNP) Conference on Sunday, Sturgeon said the UK government estimated that its welfare reform programme will save £2.5 billion in Scotland by 2015, while a new study by the Scottish government puts the cut at £4.5 billion, twice as high as the estimates.
Moreover, she warned that a quarter of the cuts will have a direct impact on children, adding that £1 billion of these cuts are benefits to support the young children in the country.
"It's an utter disgrace. And make no mistake, it will be hard-working people that will feel the pain, and disabled people too. Not the so-called scroungers and skivers portrayed by the smug [British Chancellor George] Osborne," she added.
Earlier last week, Scotland's First Minister Alex Salmond announced the date for the historic poll in the Scottish parliament, saying that leaving the UK would give his people the opportunity "to build a better country" by using their own resources and talent.
Scotland will hold an independence referendum on September 18, 2014, on whether to stay in the UK or become an independent country.