Afghanistan
18 die in US-led airstrike in south Afghanistan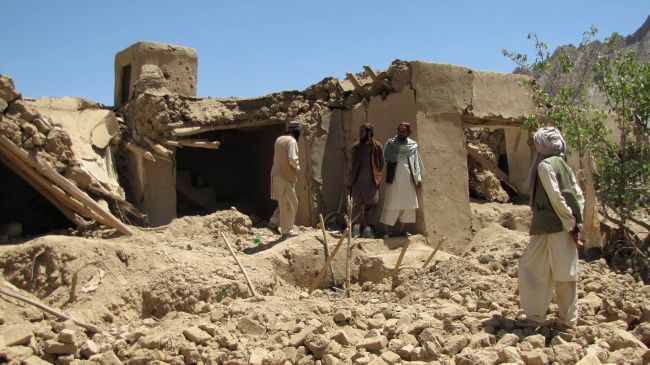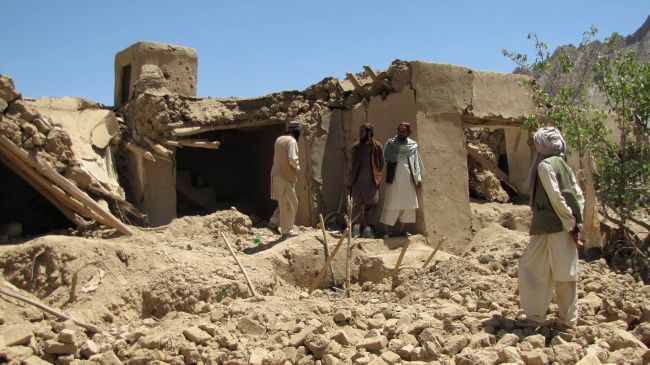 At least 18 people have been killed in an airstrike carried out by US-led forces in southern Afghanistan, Press TV reports.
The attack was launched on Saturday in the Arghandab district in the restive southern province of Zabul.
Local officials said the victims of the airstrike were all members of the Taliban militant group. The Taliban have not yet commented on the report.
On October 31, six people died in a US-led airstrike in Afghanistan's southeastern province of Paktia. Three people had lost their lives in a similar incident in the eastern province of Wardak on October 28.
Afghans have become increasingly outraged at the seemingly endless number of the deadly US airstrikes.
US drone strikes have been a major source of tension between the Afghan and the US governments as well. Kabul is demanding an immediate end to the airstrikes before signing a bilateral security deal with Washington.
The potential deal will allow the US military to remain in the country beyond a previously-scheduled 2014 withdrawal deadline.