Turkey
1,845 cases opened in Turkey over insulting Erdogan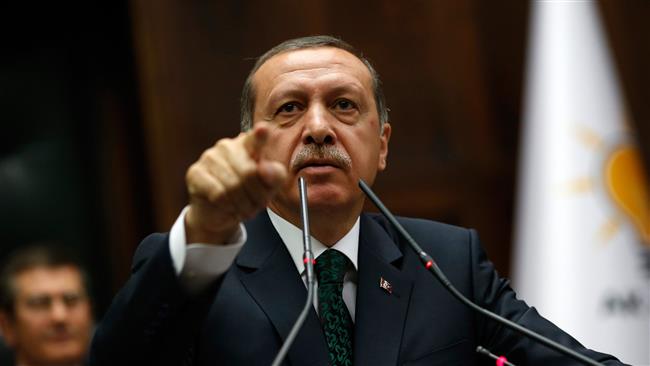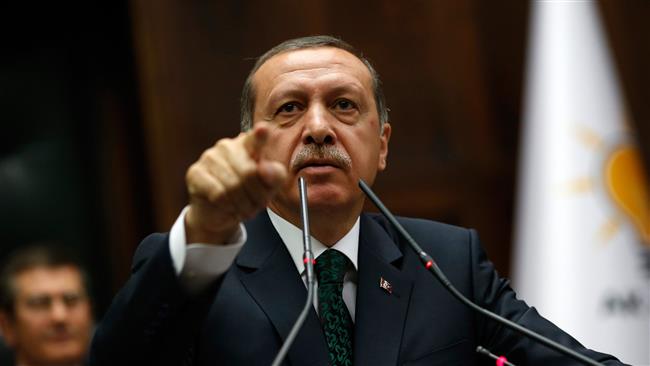 About 1,850 cases have been opened in Turkey against those who stand accused of insulting President Recep Tayyip Erdogan over the past two years, amid concerns over Ankara's attempt to hush dissidents.
Turkey's Justice Minister Bekir Bozdag said during a parliamentary session that 1,845 cases have been registered in relation to insulting Erdogan since 2014 when the hawkish Turkish leader took office as president.
Critics have accused Erdogan of misusing a law, under which it is forbidden to insult the president, as a means to stifle dissent. The legislation that was hardly used before has sent a number of people to court, including celebrities, journalists and even schoolchildren.
Erdogan has been also facing growing popular dissatisfaction over what critics say is his growing autocratic behavior and regarding criticism as insult.
A human rights report released in December 2015 showed that a total of 98 people accused of insulting the Turkish president had been apprehended during a 10-month period.
The report added that a total of 5,795 people were taken into custody between January and October 7, 2015, over human rights issues.
Figures, which showed the growing number of websites blocked by a court order in recent years, were also included in the report, which said 15,562 websites were blocked in 2011, 22,536 in 2012, 35,000 in 2013, 40,773 in 2014 and 96,000 last year.
The Turkish government has come under harsh criticism over crackdown on opposition media critical of Erdogan or government policies.