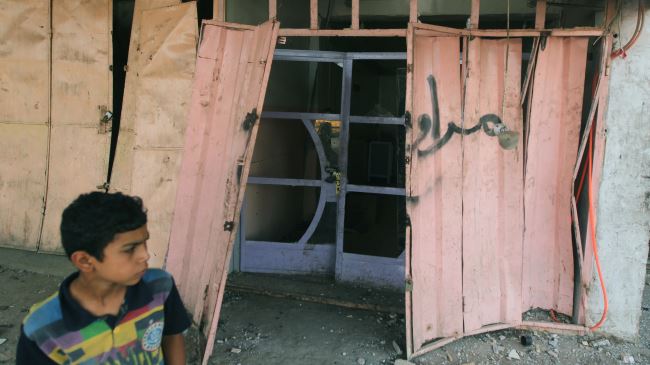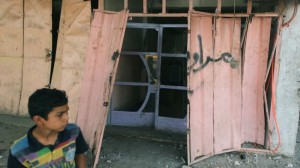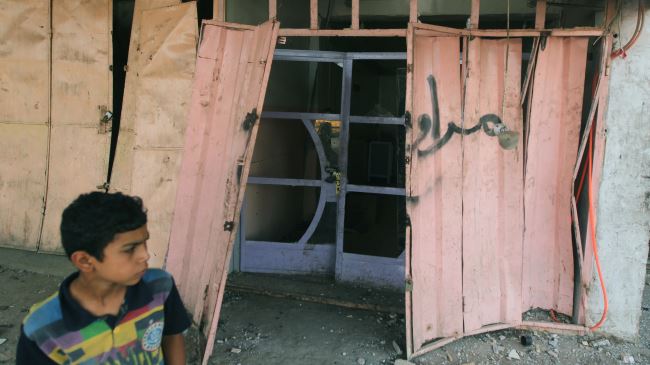 At least 19 people have been killed in bomb attacks that targeted the office of a Kurdish political party and security forces in Iraq's Diyala Province.
Two bombs rocked the office of the Patriotic Union of Kurdistan Party, which is led by President Jalal Talabani, early on Sunday in Jalula, a town to the northeast of the capital, Baghdad.
Minutes later, a car bomb went off near the building as security forces arrived to inspect the scene of the first attack. The attacks also wounded more than 60 people.
A senior police officer and four of his bodyguards were among the victims.
There has been no claim of responsibility for the bombings, but al-Qaeda-linked militants often carry out similar attacks.
Sunday's attacks came a day after a series of deadly bombings and clashes that left at least 73 people dead in Iraq.
More than 4,500 people have lost their lives across Iraq so far this year.
According to figures released by the United Nations, at least 8,000 people lost their lives in the country in 2013 – the highest death toll since a peak of violence in Iraq in 2007.