North America
19 people dead in flooding in North and South Carolina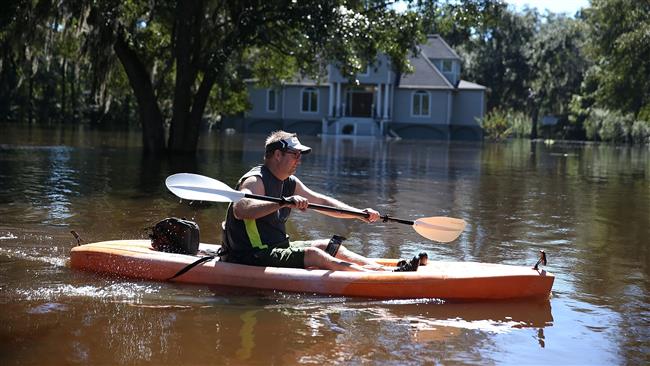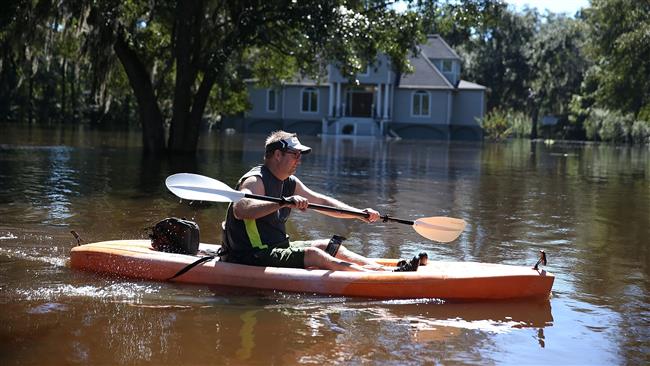 Flooding from historic rainfall in the US states of North and South Carolina has killed more people as several dams failed to hold swelling waters.
The death toll in the Carolinas rose to 19 when bodies of two railroad workers were found on Wednesday morning.
Nine people drowned and eight others were killed in weather-related car crashes in South Carolina. Two people were also killed in the North Carolina state.