Iran
190,000 SWUs feasible in 10 months: Iran nuclear head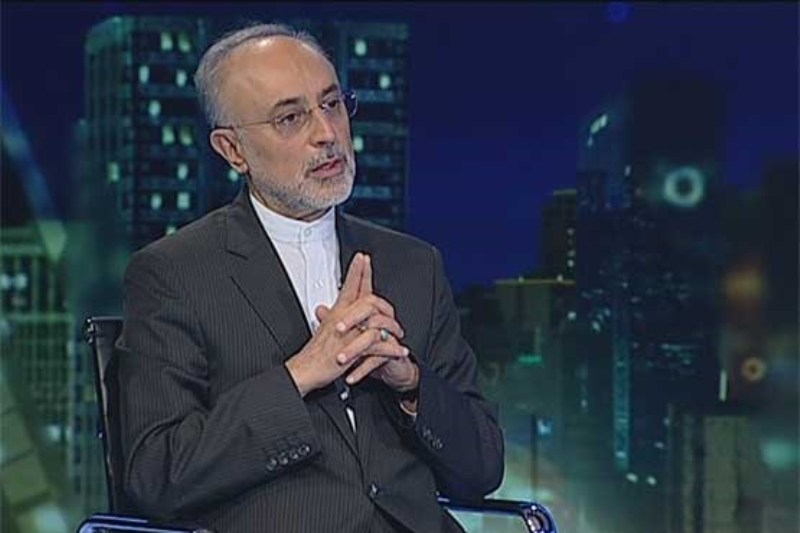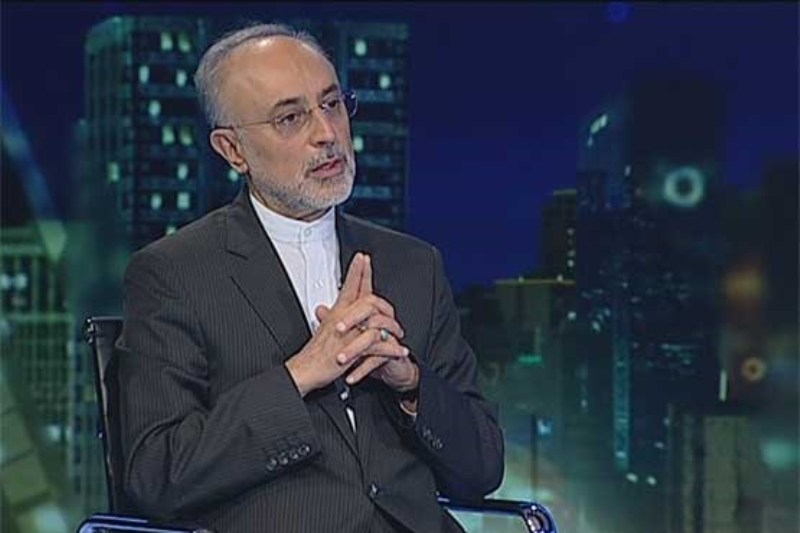 Iran can produce 190,000 SWUs (separative work units) within 10 months as the required infrastructure for 1 million SWUs in long-term has been prepared, Iran's nuclear organization chief said.
'This, of course, does not mean the start of manufacturing advanced centrifuges for industrial use in the facility,' Ali-Akbar Salehi, head of Atomic Energy Organization of Iran (AEOI) added in a televised interview with Iran's state-run television.
Following the latest order by Iran's Supreme Leader Ayatollah Seyyed Ali Khamenei, Salehi announced in a press conference on Tuesday that the infrastructure for Natanz electricity facility, required for achieving long-term goals, including the multi-thousand SWUs project, has been constructed by Iranian scientists.
For the 190,000 SWUs, Iran annually needs 300 tons of uranium, he said, adding that the efforts are being made seriously to reach the required amount of raw material.
'We assumed in the past that Iran was deficient in terms of uranium sources, but following the recent discoveries, we have realized that Iran is ranked as medium in terms of the material,' he said.
He also noted that the construction of units 2 and 3 of Bushehr nuclear power plant will not be affected in case the nuclear deal is cancelled.
Commenting on the safety of Iran's nuclear facilities, the AEOI head emphasized that passive defense is provided in all sectors of the nuclear industry to confront any possible hostile act, including computer viruses.