Afghanistan
2 American troopers killed in Afghan militant attack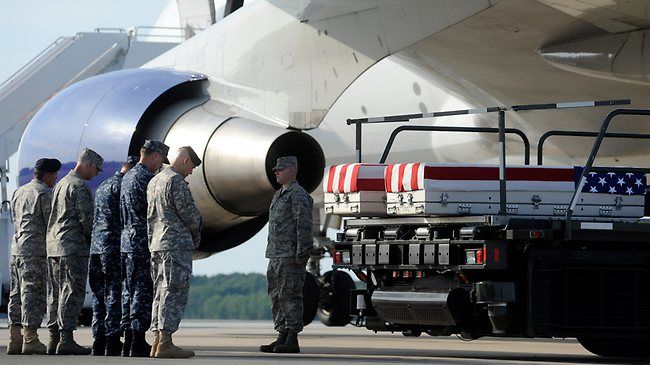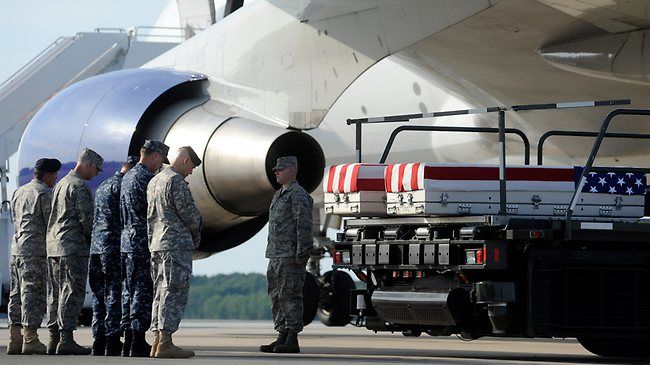 Two American soldiers have been killed in eastern Afghanistan, as violence against foreign forces keeps rising in the war-ravaged country.
"Two US Forces-Afghanistan service members died following an insurgent attack in Ghazni province, Afghanistan today," the US military said in a statement on Saturday.
The statement did not provide any further details about the slain soldiers or the exact location of the attack.
The death of the American soldiers came after a US-led forces' military base came under a militant attack in the eastern province of Wardak, where 12 people, ten civilians and two policemen, were killed.
The incident, however, did not claim the lives of any foreign soldiers, but left two US-led soldiers injured.
The huge bomb attack rocked a small local market near the military base, injuring a large number of people.
The high number of military casualties in Afghanistan has intensified opposition in the United States and other members of the Western military alliance against the protracted war in the country.
Insecurity continues to rise across Afghanistan because the presence of thousands of US-led foreign forces in the country.