World News
2 Dead, 1 Critical in SE Portland Shooting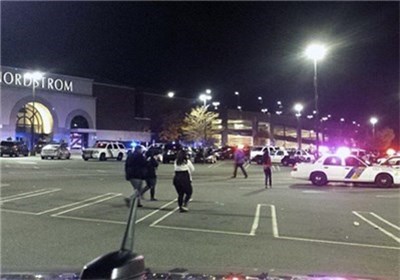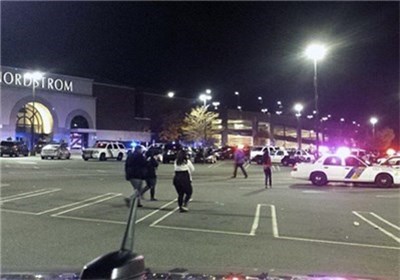 ,
Gunfire erupted at a Southeast Portland apartment building Friday night, killing two people and critically wounding a third.
The shooting happened around 10 pm local time at an apartment building in the 8500 block of SE Division Street, and dozens of police arrived at the scene to shut down streets and begin the investigation.
A chaplain was at the scene, and blood was clearly visible on a door at the apartment building.
A man working at a nearby bar told KOIN 6 News he heard about 20 gunshots coming from the apartment building across the street.
"I thought somebody was playing some game," another witness, Stefan Kovatchev, told KOIN 6 News. "Then after a while I saw the police."
He said he's lived in the area for 10 years and has never seen anything like this.
No one is in custody and at this time no suspects have been identified.