Afghanistan
2 election campaign members killed in W Afghanistan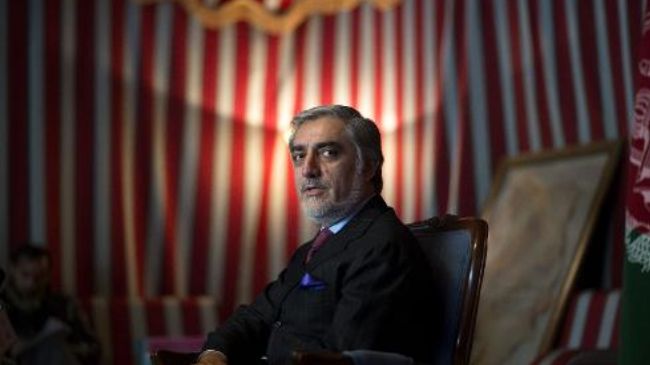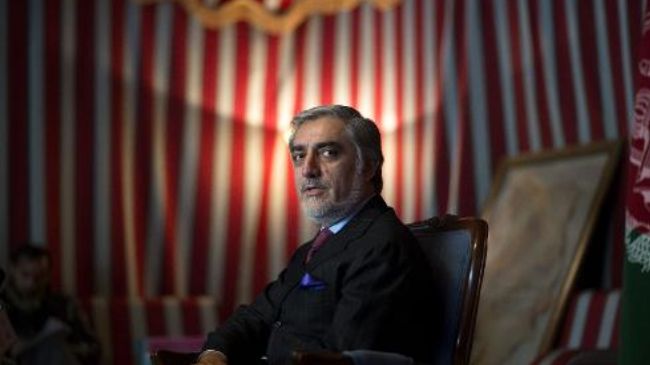 Unidentified gunmen have gunned down two members of Afghan presidential candidate Abdullah Abdullah's electoral campaign team in Western part of the country.
The incident took place in Herat Province, on Saturday, as the country is bracing for the upcoming presidential election.
Police spokesman in the western city of Herat, Abdul Rauf Ahmadi, confirmed the incident, saying, "Unfortunately two people, namely Ahmad Hamdard and Shujahideen were killed in the fourth district of Herat city this evening.
No group has claimed responsibility for the attack, though the Afghan officials put the blame on Taliban militants, as they have repeatedly threatened to target the campaign.
Earlier, the militant group had said it would boycott the presidential election, slated for April 2014.
"Neither we, nor any [other]…forces will participate in any election [in Afghanistan]," Senior Taliban leader Maulana Abdul Aziz said in October 2013.
Afghanistan's election campaign is to open on Sunday, with 11 candidates vying to succeed outgoing President Hamid Karzai.
The Afghan Interior Ministry hopes to open 6,431 of the 6,845 polling centers, though fear of violence could lead to a low turnout.
The campaign comes as tensions between Kabul and Washington are running high over the controversial Bilateral Security Agreement (BSA).
The deal allows thousands of US soldiers to remain in war-stricken Afghanistan after the planned 2014 withdrawal.
Karzai has so far refused to sign the deal, saying he would not sign the pact if Washington does not guarantee peace in Afghanistan.