Turkey
2 more bodies retrieved from Turkey mine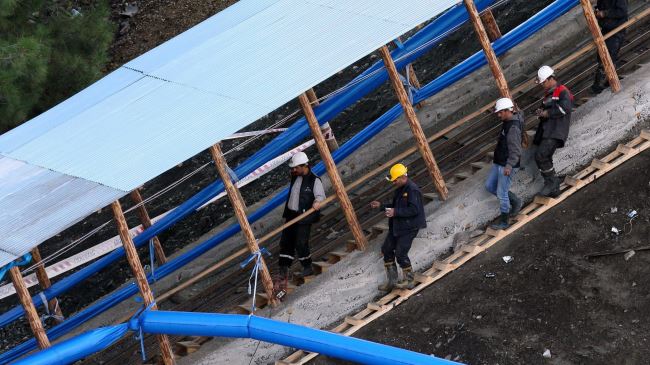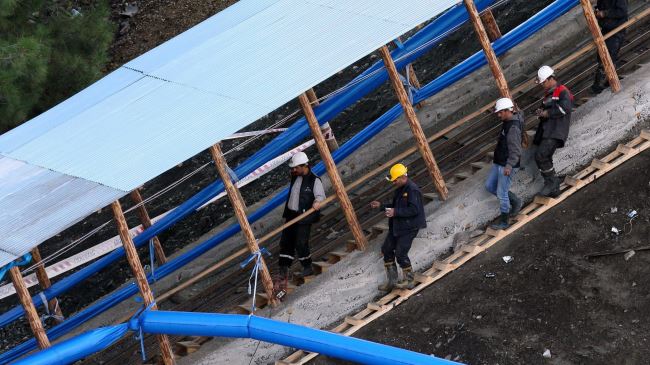 Two more bodies have been retrieved from a coalmine in southern Turkey following a flooding incident last month which had trapped several miners.
The remains, which were recovered on Saturday, brought to 12 the number of the bodies retrieved from the mine so far.
In total, 18 miners were trapped in the Ermenek coalmine in the country's Karaman region in the accident, which occurred at the end of October. An exploded water pipe caused the flooding.
The search-and-rescue operation is continuing for the six remaining workers.
Turkish authorities have arrested eight people, including mine owner, Saffer Uyar, in connection with the deadly incident.
On May 13, an explosion in a mine in the western town of Soma claimed 301 lives, making it the deadliest mining disaster in Turkey's history.
More than 3,000 miners have been killed in Turkey since 1941, including 78 in 2012 and 95 in 2013.
In October 2013, lawmakers of the main opposition Republican People's Party (CHP), backed by colleagues from other opposition parties, submitted a proposal to create a parliamentary inquiry commission to look into the rising number of accidents. The proposal, however, was voted down by ruling Justice and Development Party (AKP) lawmakers.