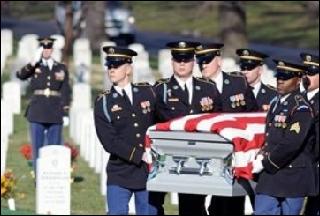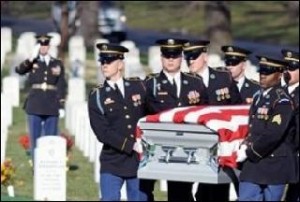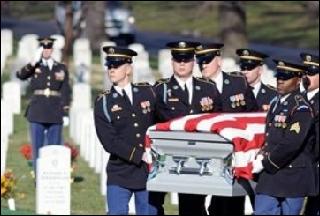 The US military says two American soldiers have died in non-combat incidents in Iraq, which remains a hotbed of militancy years into the US-led invasion of 2003.
The two died from injuries they sustained in separate incidents which occurred on Monday, the US military said in a Tuesday statement, adding the soldiers' deaths were under investigation.
The latest fatalities take the US military's death toll in Iraq to 4,396, according to figures published by the Associated Press.
The London-based Opinion Research Business (ORB) and its research partner in Iraq also estimate more than one million Iraqis have been killed since the US-led invasion of the country opened the gates for militant attacks and deadly bombings.
Meanwhile, the United Nations puts the number of those displaced as a result of the March 2003 invasion at more than four million. Nearly half of them have fled to neighboring countries, particularly Syria.