Afghanistan
2 NATO soldiers killed in insider attack in Afghanistan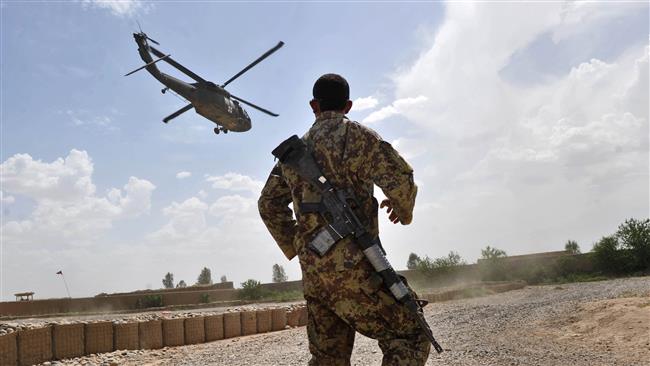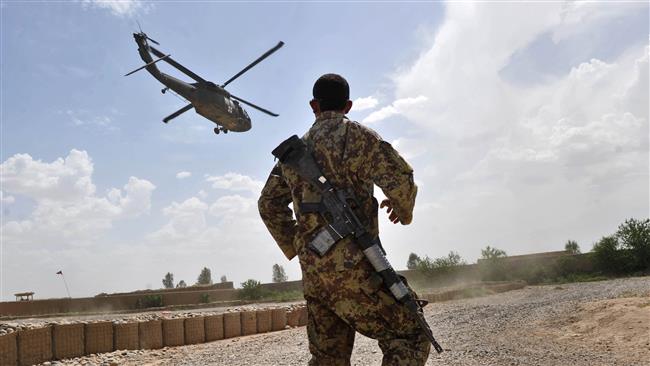 Two NATO soldiers have been killed after two men in Afghan military uniforms turned their weapons on them in the country's south.
The Western military alliance said, in a statement, on Wednesday that the fatalities were caused when "two individuals wearing Afghan (military) uniforms" opened fire on their vehicle at a compound of Afghan security forces in Helmand province.
NATO forces then "returned fire and killed the shooters," the statement added, without revealing the nationalities of the soldiers.
The attack came only five days after a powerful bomb explosion rocked the Afghan capital, Kabul, killing at least 12 people, including three US contractors.
The explosion occurred very close to the US embassy and the Kabul International Airport after a bomber reportedly detonated his explosive-packed vehicle, forcing the US embassy to be locked down.
US-led NATO forces ended their combat mission in Afghanistan last December, but forces, mostly from the US, remain for purported training and counter-terrorism operations.