Palestine
2 Palestinians Martyred in Biggest Israeli Aggression on Gaza since 2014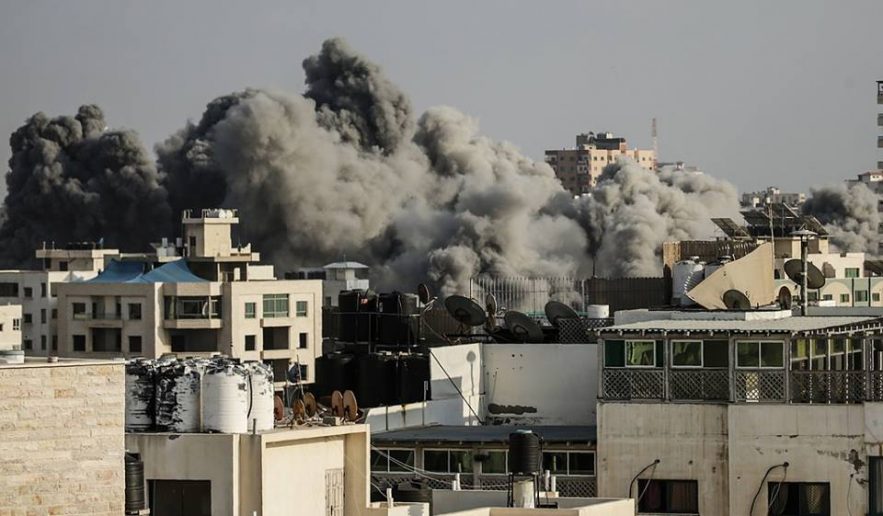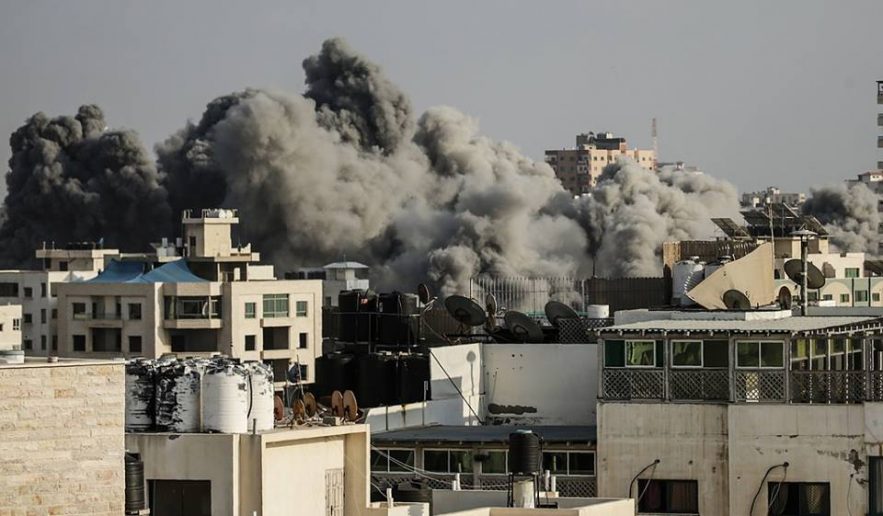 Two Palestinian children were martyred and many others were injured on Saturday as the Zionist entity carried out its biggest aggression on the besieged Gaza strip since 2014 deadly war.
The deliberate targeting of the "Battalion Building" in West Gaza City, with 8 rockets by the Israeli military has resulted in the death of two children, Gaza Health Ministry said. More than 15 civilians have been confirmed as injured.
The occupation military's air force also launched another round of strikes in Northern Gaza, Palestinian media reported.
Palestinian resistance movement, Hamas, was quick in retaliatory attacks against Israeli positions in the occupied Palestinian territories when it launched 90 rockets. The occupation military claimed that its so-called Iron Dome missile defense system had managed to intercept 16 of the projectiles.
Later on Saturday night, the Palestinian factions and the Tel Aviv regime agree upon an Egyptian-brokered ceasefire agreement.
Hamas spokesman, Fawzi Barhoum, said that the group had agreed upon a "Egyptian offer to return to a ceasefire to stop this escalation."
Barhoum stressed that the Palestinian resistance movement was carrying missile attacks against the Zionist entity "in response to the Israeli air strikes".
"The protection and the defense of our people is a national duty and a strategic choice," he added.
Separately, a spokesman for the Islamic Jihad resistance movement said that his group will honor the ceasefire as long as the Tel Aviv regime follows suit, stressing that despite the ceasefire his group reserves the right to retaliate any manner of Israeli aggression.
Later on Sunday, Palestinian media reported that the Zionist warplanes were breaching the ceasefire, launching air raid in the north of Gaza strip, injuring four Palestinians.
Meanwhile, Israeli media reported that the occupation authorities called for residents of the occupied territories' south to "return to normal" on Sunday morning.
The occupation military's Home Front Command "canceled all of the restrictions it had placed on communities in the Gaza periphery the night before, which called for residents to stay within sprinting distance of bomb shelters in case of rocket attack and limited the size of public gatherings," according to The Time of Israel.