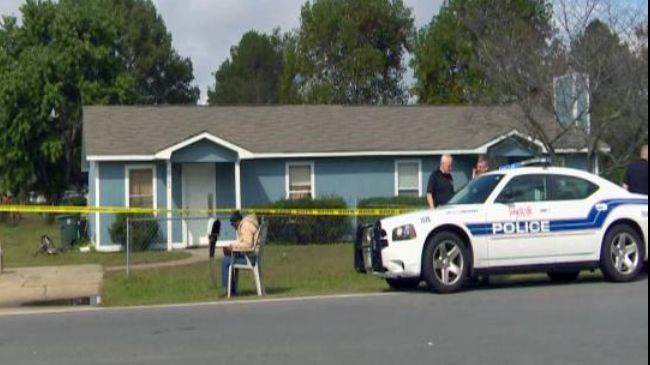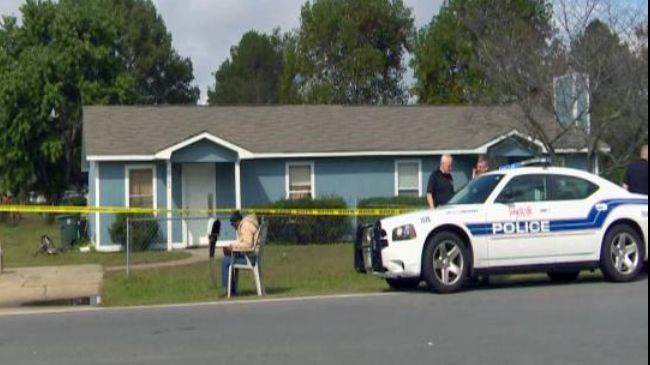 A two-year-old girl accidentally shot herself and died inside a home in North Carolina, according to the Fayetteville Police Department.
The girl shot herself Saturday afternoon after she found a loaded handgun while she was home with her aunt and grandmother.
Officers arrived at the scene to find the girl, whose name is not being released, was not breathing.
She was immediately taken to the Cape Fear Medical Center, and although police said EMS (Emergency Medical Services) performed CPR (Cardiopulmonary resuscitation) on the way to the hospital, she was pronounced dead on arrival.
"The child sustained the injuries due to an unsecured handgun in the residence. We have obtained that handgun," said Cpt. Charles Hunter with the Police Department.
Hunter said, "The weapons were unsecured in a location where the child could have found it."
Byron Brown, a neighbor of the victim's family, said, "The gun shouldn't have been in her presence. She shouldn't have been able to look at it let alone touch it."
Felicia Brown said besides this accidental shooting, there have been too many other shootings in the neighborhood.
About 28,000 people have been killed by guns in the US since the massacre of 26 elementary school students and teachers in Newtown, Conn., last December, according to The Slate's estimate based on data from the Centers for Disease Control and Prevention.