Asia-Pacific
20 feared missing in eastern China boat accident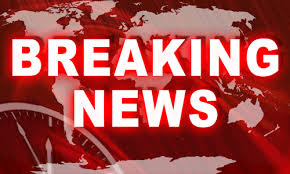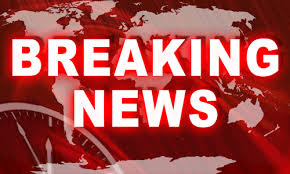 At least 20 people, including several foreigners, have gone missing after a boat capsized on the Yantze River in eastern China, state media say.
The vessel overturned around 3:00 p.m. (0700 GMT) while it was undergoing tests on the river near Zhangjiagang in the eastern province of Jiangsu on Thursday with the owner and technicians on board.
"Only the two of us were in the cockpit. We have just finished the host load test of the main engine of the boat, when the vessel suddenly slid over. Water immediately filled in," said one of the rescued.
The missing people include as many as eight foreigners from Singapore, India, Japan and France.
According to reports, a crane has been used to lift the inverted boat out of the water as rescuers believe people are still trapped in.
Some 23 boats have joined the rescue operations. However cold water and strong river currents have hampered the mission.
According to officials, local port authorities had not been informed that the boat was undergoing trials, which suggests a violation of rules.
The boat was manufactured by Anhui Bengbu Shenzhou Machinery Co. Ltd. in October.
Yantze River is the longest river in Asia and the third longest in the world.