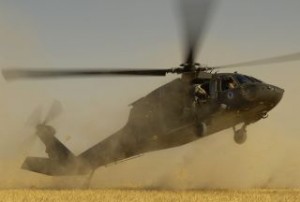 At least four US-led soldiers have been killed in crash of an aircraft in southern Afghanistan that the Taliban claims to have shot down.
According to Afghan officials, the soldiers were killed Wednesday during an attack by militants in the southern Afghan province of Helmand, Press TV correspondent reported.
Officials said the NATO Chinook helicopter crashed in southern Afghanistan, adding that the incident happened after it was targeted by an RPG-7 rocket.
Meanwhile, a Taliban spokesman claimed the group shot down the aircraft and killed at least 20 soldiers onboard.