Syria
20 US, European terrorists killed in Syria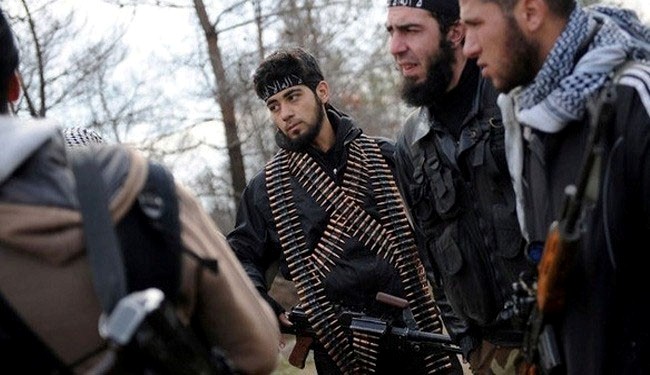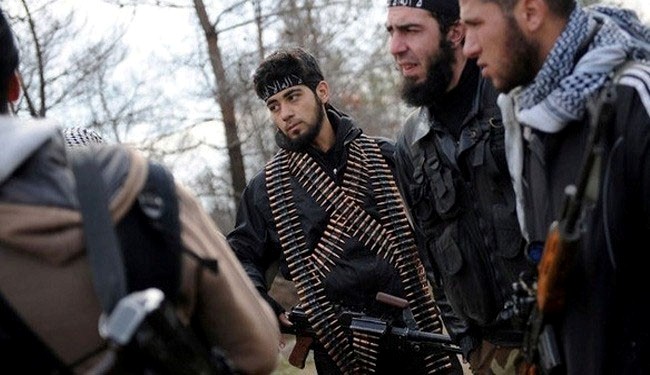 A Jordanian Salafist group has confirmed over 20 American and European militants have been killed in Syria.
A ringleader of an extremist group in Jordan, speaking on condition of anonymity, admitted that more than 20 German, French and American militants have been killed in recent clashes with the Syrian government forces in different provinces.
Refusing to announce more details, the source added that around 100 elements of al-Nusra Front were killed in recent days.
According to the report, the number of al-Nusra militants have reached to thousands in Syria, including 200 terrorists fighting in Aleppo in northern Syria.
The militants, mostly extremist Sunnis, openly disapprove of West-dwelling opposition figures. This has forced countries such as Jordan, which initially voiced strong support for the armed struggle against the Syrian government, adopt a more cautious position now, avoid explicit support for the militants and even warn of a possible spillover of al-Qaeda-linked terrorism in the region.
The West and Damascus both state that large numbers of foreign nationals, including Europeans, have entered Syria – from some 40 countries across the world – to fight alongside anti-government militants.
Syria has been gripped by a deadly unrest since March 2011.
The United Nations says more than 100,000 people have been killed and a total of 7.8 million others displaced since the outbreak of the violence.
According to reports, Western powers and their regional allies — especially Qatar, Saudi Arabia, and Turkey — are supporting the militants operating inside Syria.