Iraq
Middle East
200 Terrorists Killed in Iraqi Airstrikes amid ISIL Assault to Break Tal Afar Siege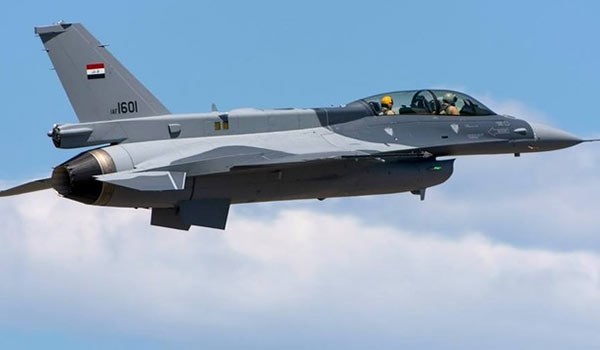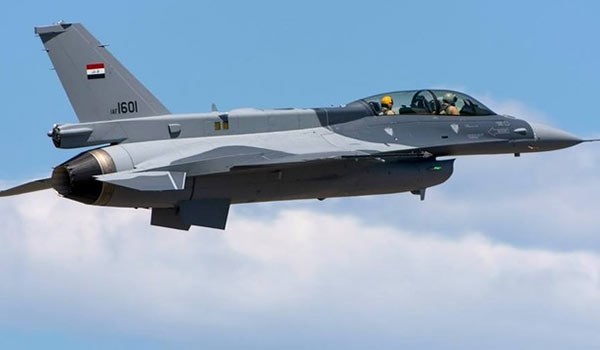 The Iraqi Joint Operations Room said in a statement that around 200 ISIL terrorists were killed in Iraqi air raids over the Al-Ba'aj region in Western Iraq in recent days.
The statement said airstrikes were conducted in response to a large batch of ISIL reinforcements arriving in Western Nineveh from across the border, massdar news reported.
The jihadist militants were spotted mobilizing for an assault ultimately looking to lift the siege of Tal Afar city.
Iraqi ground troops stationed West of Tal Afar killed scores of ISIL terrorists upon encountering the newly arrived militants.