Featured
2,000 Russian militants fighting in Syria: Grand mufti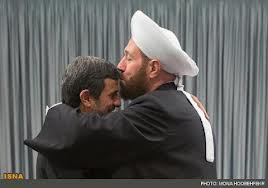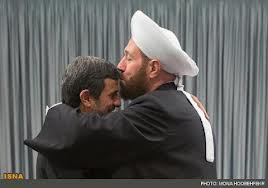 2,000 Russian militants fighting in Syria: Grand mufti
Syria's Grand Mufti Sheikh Ahmad Badreddin Hassoun says at least 2,000 Russian citizens are fighting along with foreign-backed militants in Syria, wreaking havoc on the Arab country.
During a visit to the Islamic University of Moscow, Sheikh Hassoun said the militants, mostly of Chechen origin, poured into Syria after the outbreak of the unrest in 2011.
Sheikh Hassoun said a large number of the militants have been killed so far and Damascus estimates that some 1,300 of them are still operating inside Syria.
According to Syria's Grand Mufti, most of those Russian nationals are from North Caucasus and citizens of Commonwealth of Independent states.
Syria has been gripped by deadly unrest since 2011, with the Western powers and their regional allies — especially Qatar, Saudi Arabia, and Turkey — said to be supporting the militants operating inside Syria.
In May, Syrian President Bashar al-Assad said militants from 29 different countries were fighting against his government in different parts of the country.
"Recent credible reports show that there are approximately 29 nationalities of foreign fighters engaged in terrorism activities within Syria's borders," Bashar al-Assad stated.
According to the United Nations, more than 100,000 people have been killed and millions displaced in the violence.
The world body says over four million other Syrians will be forced out of their homes in 2014 as a result of the escalating conflict in the country.
Two million Syrians are expected to flee the country while another 2.25 million are predicted to be internally displaced.