Syria
Syrian Army pushes east of Palmyra to secure airport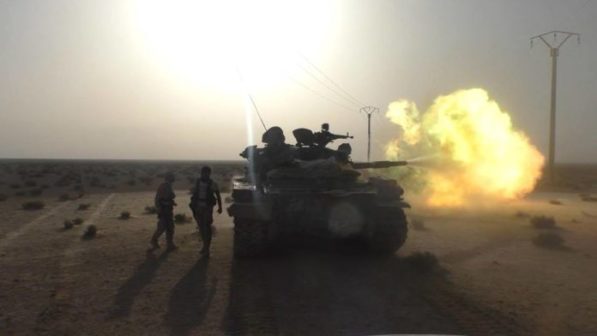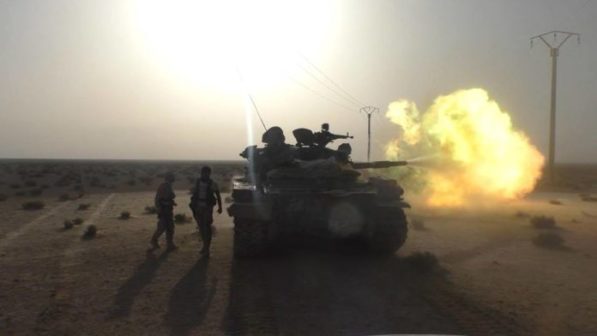 The Syrian Army (SA) continued their military operations inside the eastern countryside of Palmyra on Sunday, targeting the Islamic State's positions along the road between the aforementioned city and Al-Sukhnah.
Led by the 18th Tank Division, the Syrian Arab Army reportedly attack the Islamic State's positions along the Palmyra-Sukhnah Road, inflicting heavy damage on the terrorist group's defenses.
The Syrian Arab Army's 18th Tank Division would resume this assault on Monday morning, when their forces launched a wave of attacks from the Palmyra Military Airport.
No significant gains have reported thus far; however, it appears the purpose of this Syrian Army attack is to weaken the Islamic State's resolve near Palmyra's gates and create a buffer-zone around the airport.