Palestine
Hamas: Abbas seeks to bring Gaza to its knees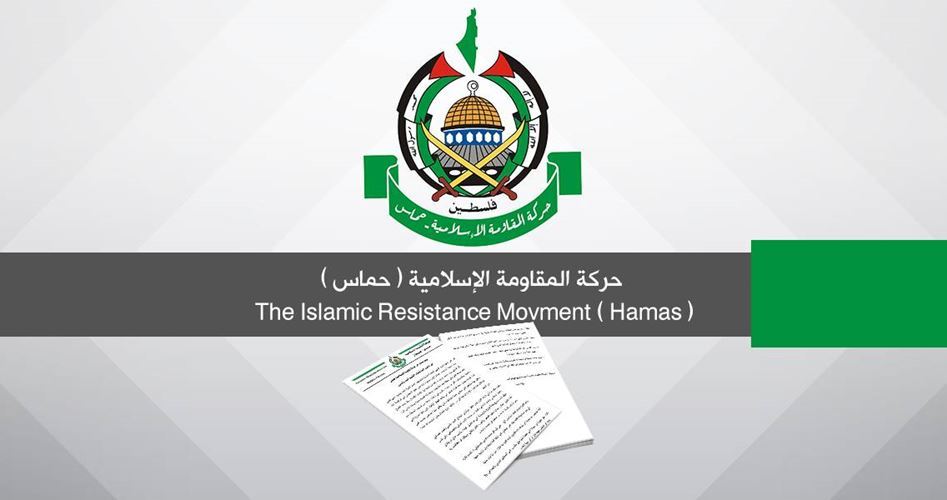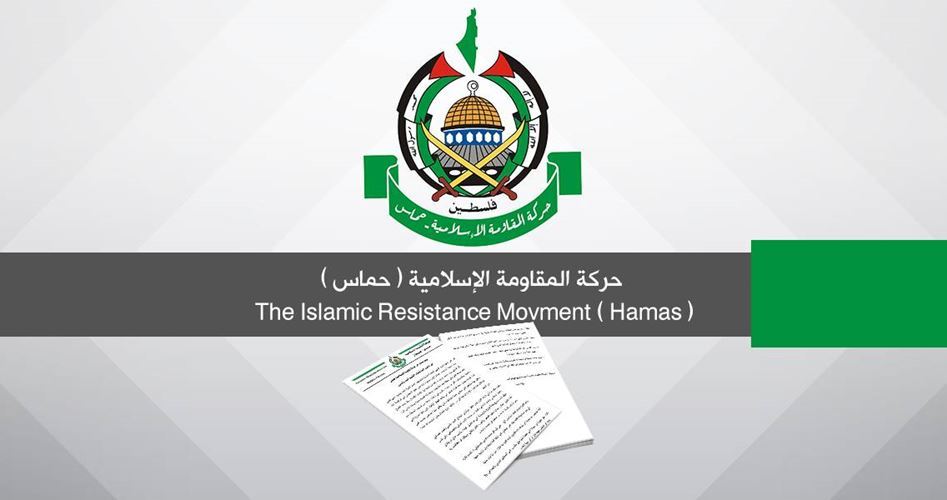 The Hamas Movement has strongly denounced Palestinian Authority president Mahmoud Abbas for threatening to take further punitive measures against Gaza, accusing him of trying to bring the Gaza population to their knees and strike the pillars of their steadfastness.
Calling his remarks irresponsible, Hamas stated in a press release on Monday that Abbas's actions aim to undermine any chance to elevate the national project and achieve the unity, and seek to perpetuate the separation of Gaza from the West Bank to pave the way for the US-backed deal of the century.
"We see such remarks and decisions as a departure from the reconciliation agreements and a disregard for the Egyptian role, which is still following up the steps to implement them," Hamas said, calling on all factions to urgently intervene to save the national project and unity and assume their responsibilities towards "Abbas's destructive and serious practices."
"While the Hamas Movement has been keen on making every effort to achieve the unity of our people in the face of lurking conspiracies targeting our national cause and inalienable rights, we have been surprised to hear from Abbas tensioning remarks that burn down bridges, perpetuate the division, torpedo the unity of our people and the elements of their steadfastness at home and abroad, and create climates contributing to supporting Trump's project that aims to liquidate our national cause," the Movement stated.
Hamas called on all regional and international parties and the Arab League to swiftly and responsibly intervene to prevent the occurrence of a inter-Palestinian disaster resulting from Abbas's policies and decisions on Gaza.
It also called for holding general presidential, legislative and national council elections in order to enable the Palestinian people to choose new leaders representing them and able to achieve the unity and shoulder the national responsibilities towards their people.