Syria
Syrian Army Set to Isolate Terrorists' Few Remaining Strongholds in Eastern Ghouta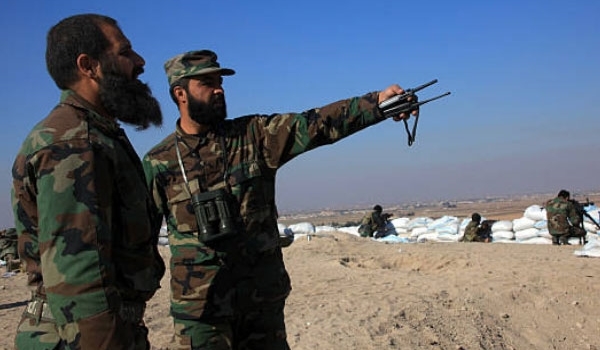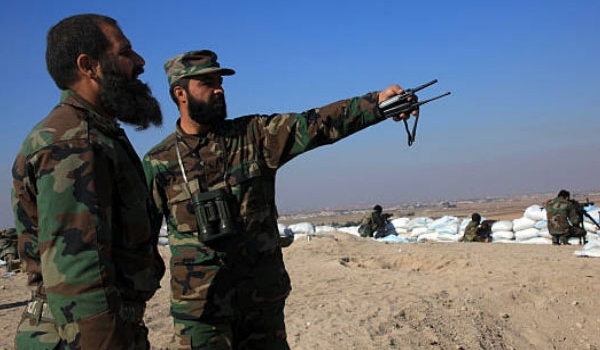 The Syrian army initiated a fresh phase of operations to drive a wedge between terrorist bastions in the Southern part of Eastern Ghouta.
The Syrian army forces targeted the terrorists' positions in Hazeh and the two towns of Zmelka and Arabayn South of Eastern Ghouta with heavy fire on Tuesday, inflicting losses on the militants.
Field sources also said that the Syrian army soldiers have reinvigorated their military presence in the two towns of Sabqa and Kafr Batna, adding that the army seeks to drive a wedge between Ein Tarma and the town of Zmalka by advancing in Wadi Ein Tarma.
The Syrian army troops have thus far purged more than eighty percent of Eastern Ghouta of terrorists, military sources said on Monday.
Sources said that the army men, deployed in Saqba settlement in the depth of Eastern Ghouta, managed to advance against terrorists in the Northern and Eastern parts of Eastern Ghouta, imposing control over more regions near Kafr Batna region.
The sources further said that the terrorists retreated towards Zmelka and Hazeh settlements under the army attack.
They further said that 83 percent of Eastern Ghouta is now under the army's control after the recent advances.