Iran
Pres Rouhani congratulates Iranians, neighboring states on New Year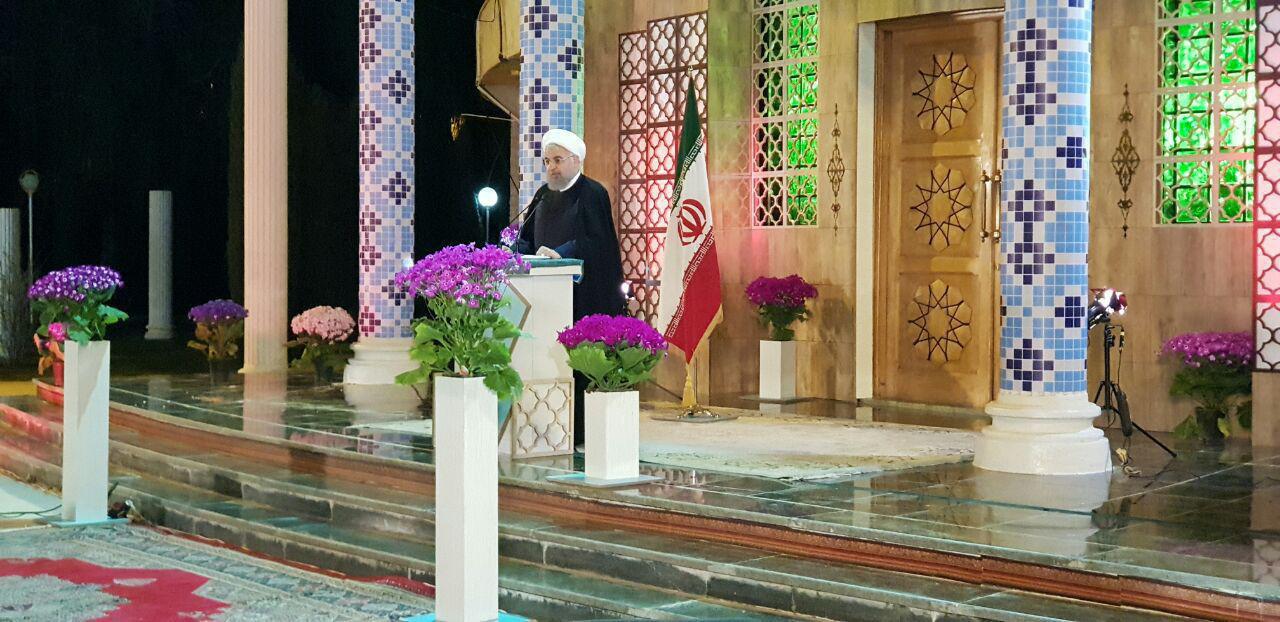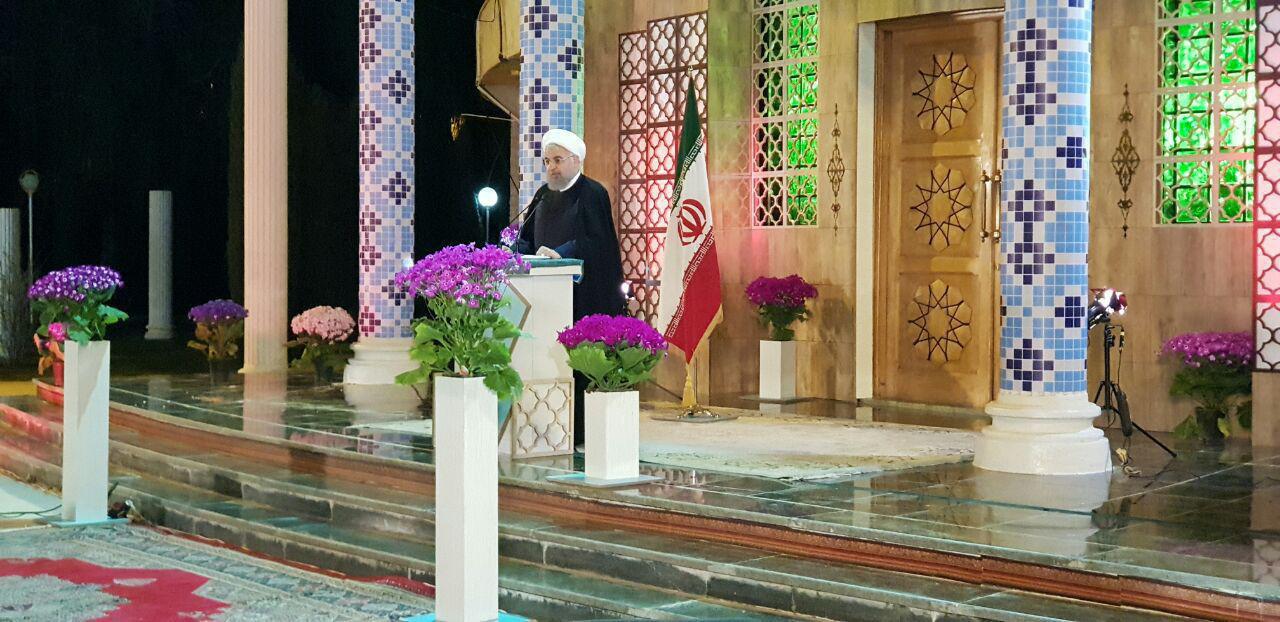 President Hassan Rouhani in a live televised message to the Iranian nation congratulated them on the New Iranian Year along with all neighboring states on the occasion.
In his message, President Rohani lauded martyrs, former prisoners of war and those who sustained injuries in the battlefields with the enemies.
He also thanked all Iranians on duty such as doctors, nurses, pilots, police and all those who have dedicated their time to render invaluable services to the Iranian nation in these days.
The Iranian nation truly sympathized with the bereaved families of those severely damaged in floods, earthquakes, air and sea accidents, President Rouhani said.
Last year, Iranian people played active and massive turnout in the country's presidential elections and disappointed those seeking to divide the nation, he said.
The Iranian people also played significant role in taking the hands of those who suffered in fatal quakes in Kermanshah, Kerman or Dena air crash and Sanchi sea accident.
Iranian people also took to streets in response to the orchestrated riots and gave the message that criticism and protest are among legitimate rights of nation, but they under no circumstances tolerate unlawful acts or violence, he underlined.
The enemies tried to bring the nation to their knees, but to no avail, the president said.
The Iranian people along with their soldiers and diplomats stood shoulder to shoulder with people in Iraq and Syria and brought them security which is very remarkable, he said.
The Supreme Leader of the Islamic Revolution has named this year 'Year of Support for Iranian Products', the Iranian president said, adding that all should support the Iranian products to help promote employment and fight against poverty.
President Rouhani also invited all investors inside and outside the country to spare no effort to rebuild the country.