Palestine
Hamas: Major progress in probing attack on premier's motorcade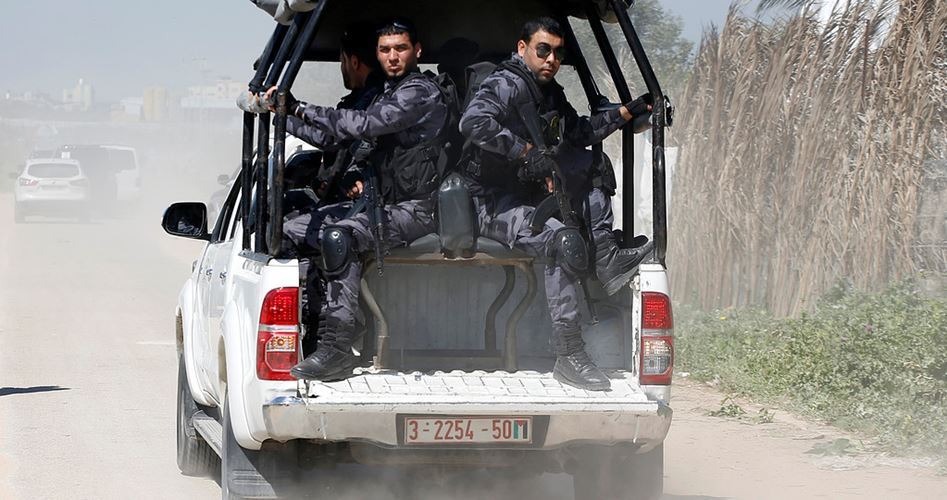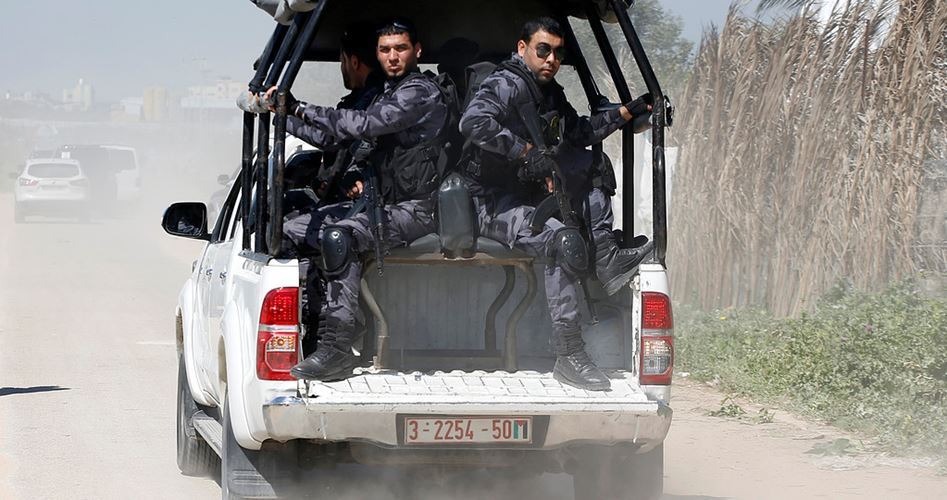 The leadership of Hamas said on Wednesday that the security apparatuses in the Gaza Strip made significant progress in uncovering the circumstances surrounding the failed bombing attack on the motorcade of Palestinian premier Rami al-Hamdallah that had taken place on March 13, 2018.
In a press release, Hamas said the security apparatuses took tight measures inside Gaza and in border areas as part of the campaign launched to capture those involved in the bombing.
The Movement called on all citizens to understand such security measures and cooperate with the competent authorities to get to the criminals and find out the truth.
According to the press release, Hamas's political bureau chief Ismail Haneyya and its leader in Gaza Yahya Sinwar are keenly following up the course of the investigation.
Hamas said that it employed all its security and technical capabilities to help the security services in their efforts to capture the perpetrators.
In a related context, the interior ministry in Gaza said that its security services identified the main suspect in the bombing attack on the motorcade of Hamdallah as Anas Abu Khousa and embarked on tracking him down.