Syria
Syrian Army increases military presence in northern Aleppo as Turkish-backed troops advance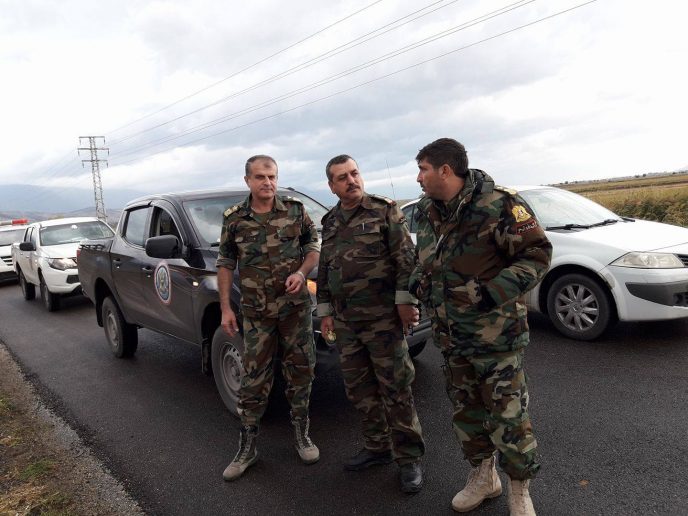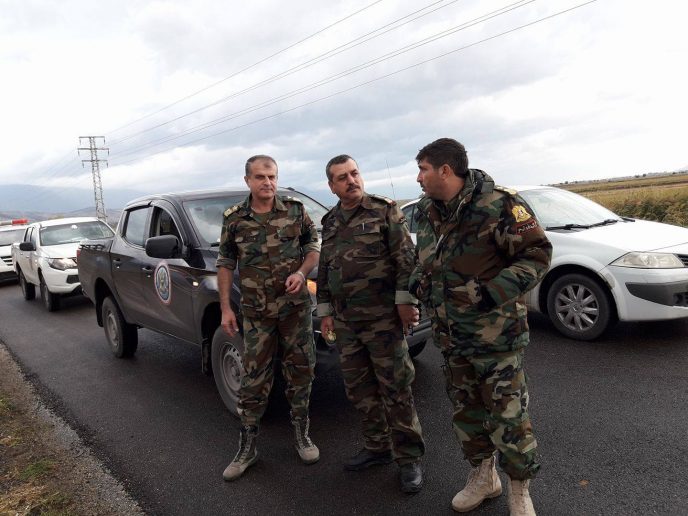 The Syrian Arab Army (SAA) has increased their military presence in the northern countryside of the Aleppo Governorate, a source told Al-Masdar News this afternoon.
According to the source, the Syrian Army and pro-government National Defense Forces (NDF) have deployed most of their reinforcements to the towns of Al-Zahra'a and Nubl.
Both Al-Zahra'a and Nubl are considered two of the most important government strongholds in northern Aleppo; this makes their security a top priority for the Syrian Army's High Command.
With the Turkish-backed rebels steadily advancing south of Afrin, the Syrian Army and National Defense Forces are on high alert for potential military activity.
The Turkish-backed rebels have already launched several attacks on the joint NDF-YPG troops south of Afrin, prompting the government to raise their security levels in Aleppo.