Palestine
Bahar slams PA's attempts to disarm Palestinian resistance in Gaza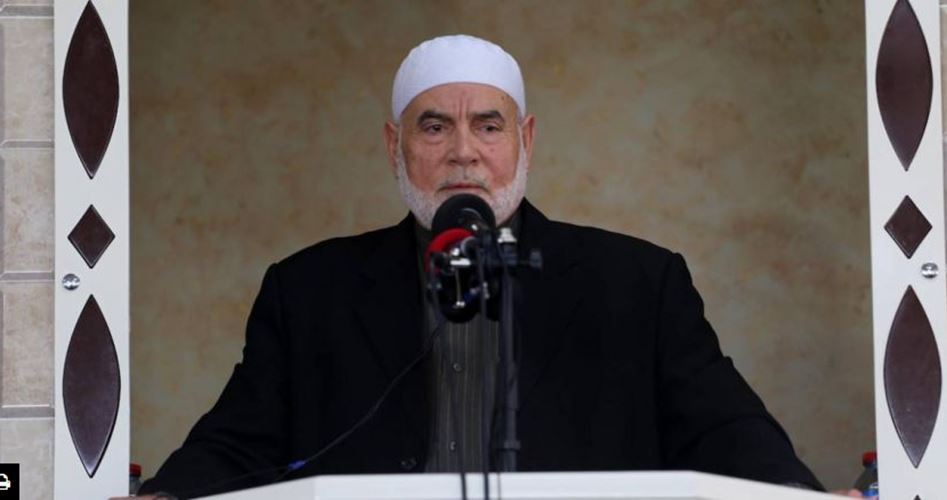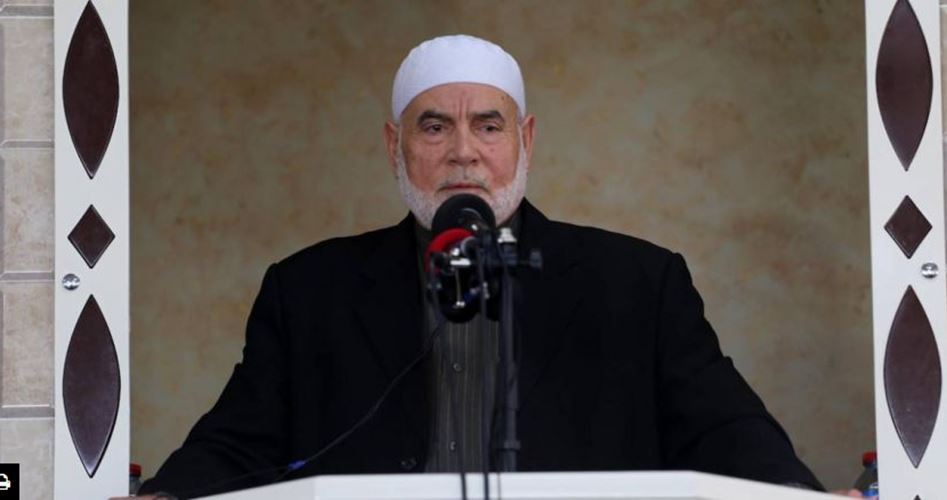 Ahmed Bahar, first deputy speaker of the Palestinian Legislative Council (PLC), has condemned the Palestinian Authority (PA) leadership's attempts to disarm the resistance in the Gaza Strip in order to fulfill the main part of the US-backed deal of the century.
In his Friday Khutba (sermon) in a Gaza Mosque, Bahar described the bombing attack on the motorcade of premier Rami al-Hamdallah as "a stupid theatrical show used by the PA leadership as a pretext to demand Hamas to hand over its weapons."
He ruled out that the resistance weapon would be a subject for discussion during any round of reconciliation talks, stressing that this was what the Israeli occupation state had failed to achieve during its three wars on Gaza.
The lawmaker underlined that the resistance weapon would never be handed over to an authority having security coordination with the Israeli occupation, calling on the Fatah-controlled PA and the Palestine Liberation Organization (PLO) to necessarily renounce its recognition of Israel and its Oslo agreement with it.
He also highlighted that the resistance weapon is a legitimate means to restore the usurped rights and liberate the occupied Palestinian land, pointing out that the armed struggle against an occupying power is a right guaranteed by international law.