Syria
Breaking reports: Syrian Army captures leader of Faylaq al-Rahman rebel group in east Damascus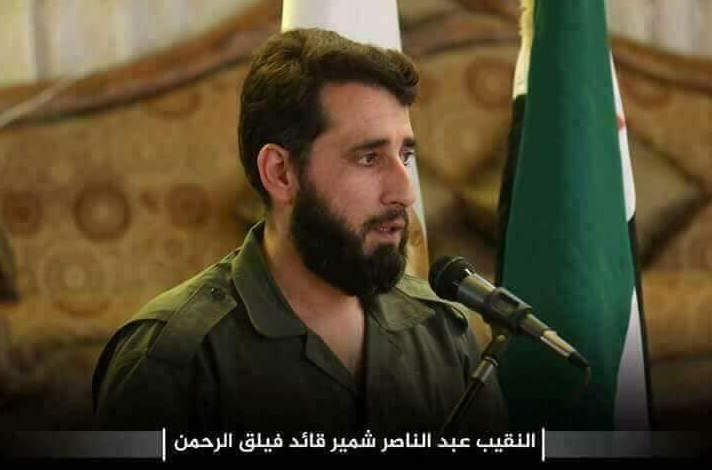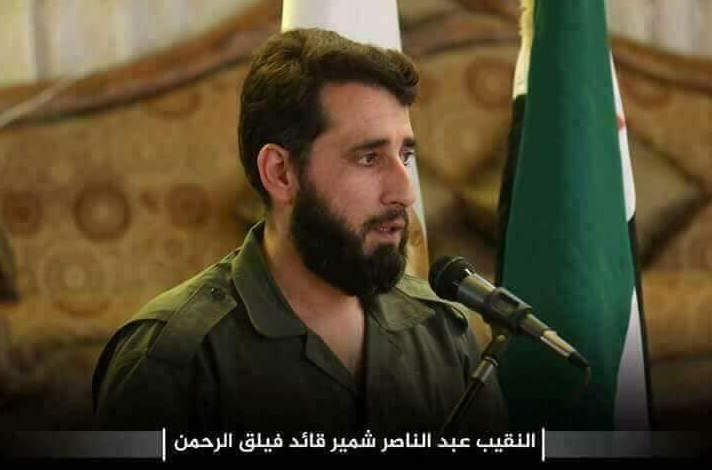 In the last hour, pro-government social media began spreading reports that Abdel Nasser Shmeir, leader of the Free Syrian Army affiliate militia Faylaq al-Rahman, had been captured by government forces in east Damascus.
Key to the reports was an unverified picture (show below) which suggested that the rebel commander had come into the Syrian Army's possession after some violent struggle.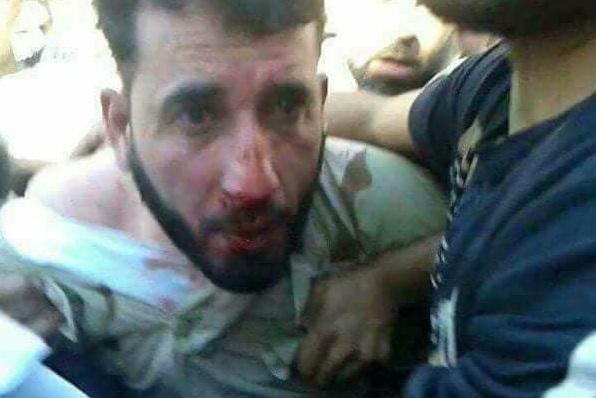 Follow-up research shows that reveals that the picture is in fact of Abdel Nasser Shmeir, but from almost two years ago – specially late-April 2016.
In April 2016, Abdel Nasser Shmeir was attacked by an angry mob of local civilians upon appearing before them.
The clarification of the photo as old now puts reports of Abdel Nasser Shmeir's capture by the Syrian Army into question.