Palestine
Hamas: We have evidence implicating PM's would-be assassins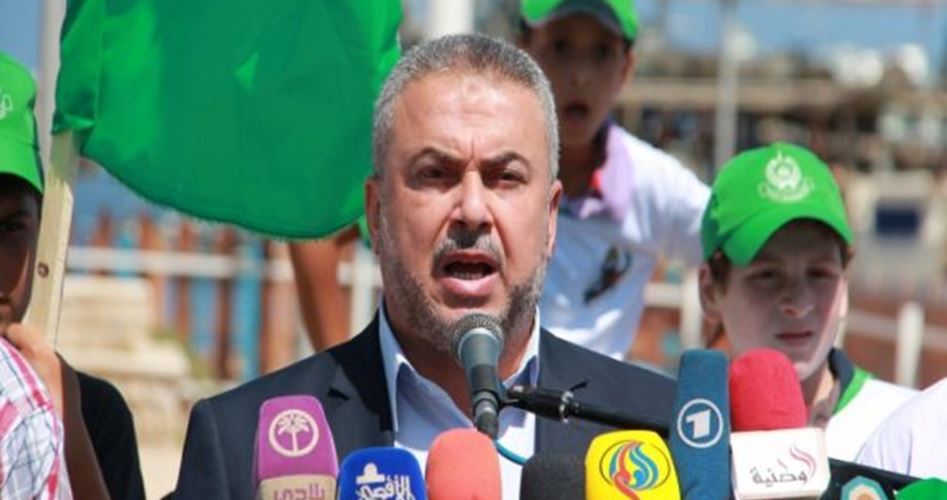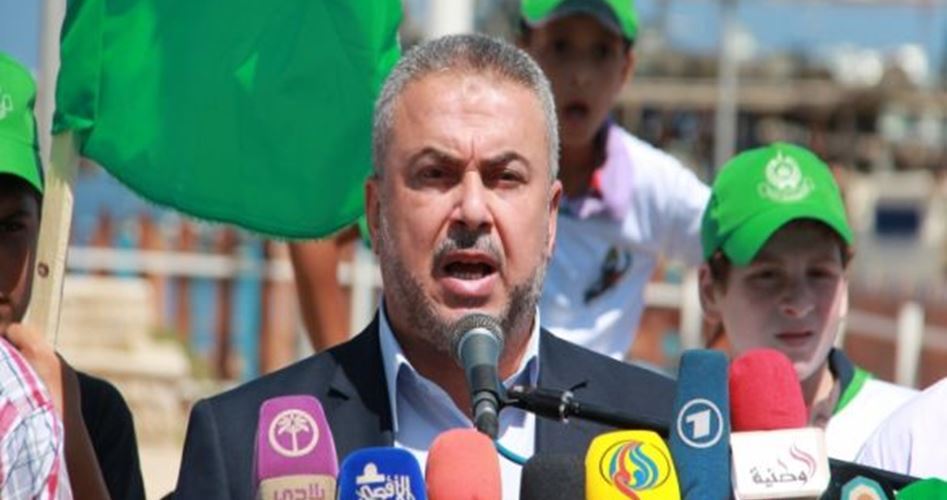 Hamas Movement declared Friday evening that Gaza's security forces have "clear evidence" implicating the perpetrators of the failed assassination attempt on Palestinian Prime Minister Rami al-Hamdallah.
"We have documented evidence — including video and audio — that will soon be produced in this regard," leading Hamas member Ismail Radwan said during a televised interview.
On March 13, a roadside bomb was detonated near PM al-Hamdallah's motorcade near Gaza's Beit Hanoun crossing during a visit to the besieged Strip.
Radwan went on to condemn accusations by the Palestinian Authority in Ramallah that Hamas had allegedly masterminded the attempt on al-Hamdallah's life.
He also hailed "the heroic efforts" made by the security forces in Gaza Strip over the past ten days to reveal the prime suspects in the assassination attempt.