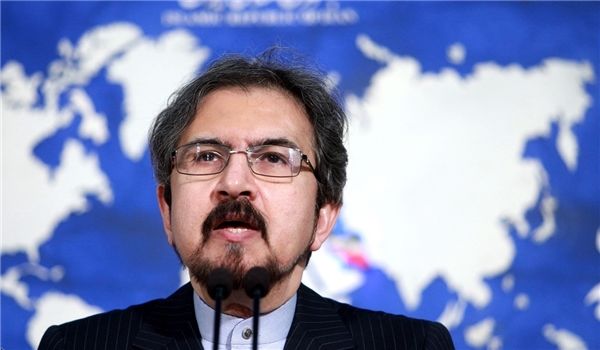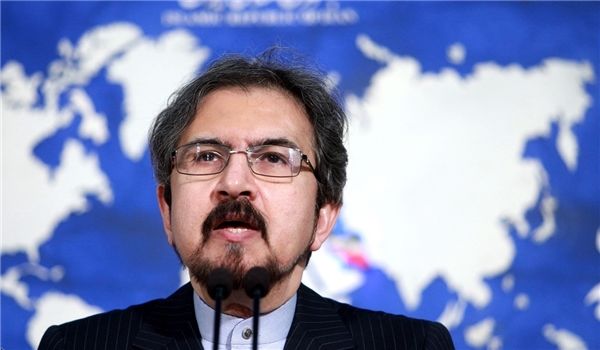 The Foreign Ministry spokesman on Saturday condemned the latest US anti-Iran moves in sanctioning some Iranian nationals and a company active in the field of technology and engineering services on false charges of cyber attack on American universities.
Washington would never benefit from this ploy to stop Iran's scientific progress, Bahram Qasemi added.
Qasemi termed the US move as 'provocative, illegal and without any justifiable reason and another clear sign of the US administration's hostility to the Iranian people.
The US government on Friday added 10 Iranian citizens and one institute to its list of sanction on charges of cyber attack against American universities and some other entities.
According to the US claims, Mabna institute affiliated to the Islamic Revolution's Guard Corps (IRGC) tried to steal intellectual property from universities to make money and gain technological advantage.