Iran
Iran vows to abort destabilizing strategies in region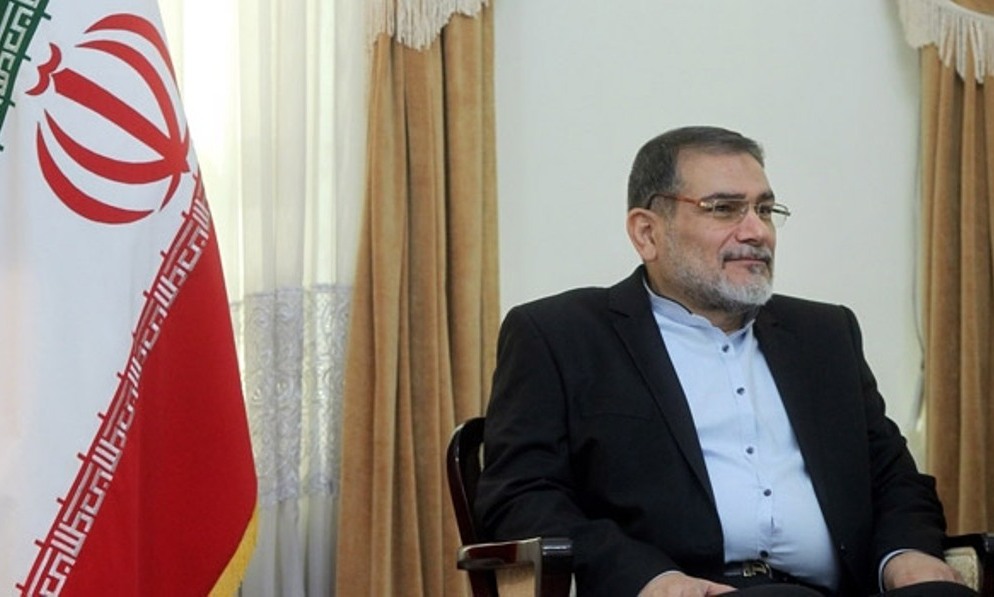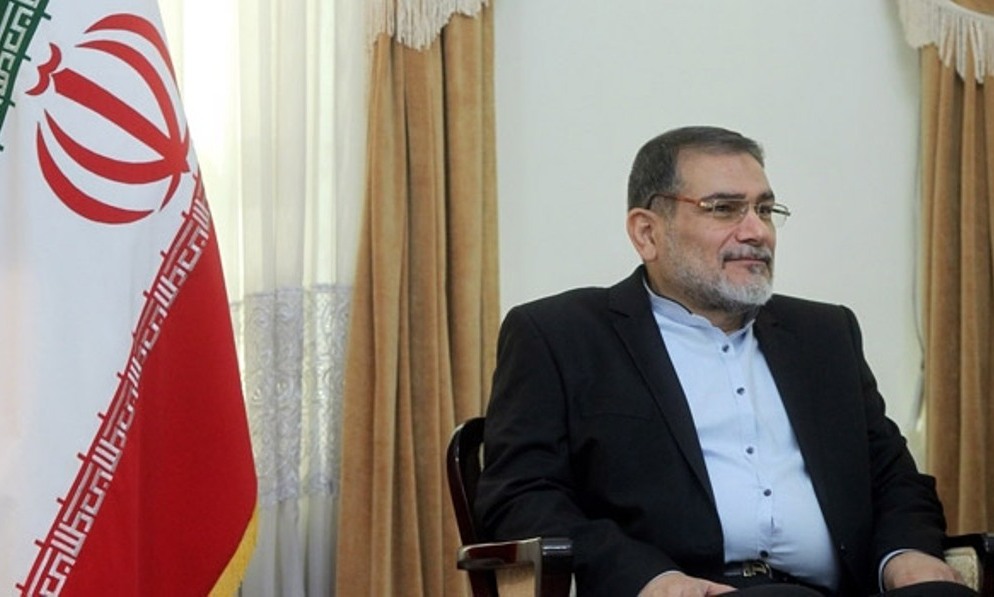 Iran will continue to strongly defend its national security in the year ahead and will try to abort the Western-Hebrew-Arab strategy aimed at destabilizing the region, top Iranian security official said on Sunday.
Ali Shamkhani, Secretary of Iran's Supreme National Security Council (SNSC), made the remarks addressing a meeting attended by a number of managers and personnel of the secretariat of the Council.
He said that holding a landmark presidential election, notable economic growth, a declining inflation rate, creating more jobs and eradication of Daesh (ISIS) terrorist group were among the main achievements of the past [Iranian calendar] year.
Shamkhani then referred to allocation of millions of dollars by the United States to be spent on military interventions, imposition of economic sanctions, weakening Iran's defensive power and fomenting political and security crises to stop the progress of the country, and said, these measures have not helped them to achieve their ends.
But, such measures, he said, have led to Iran's more enhanced power and influence.